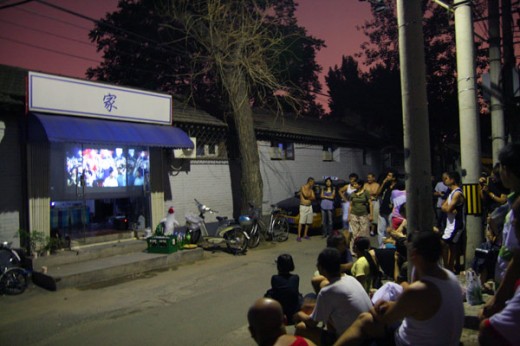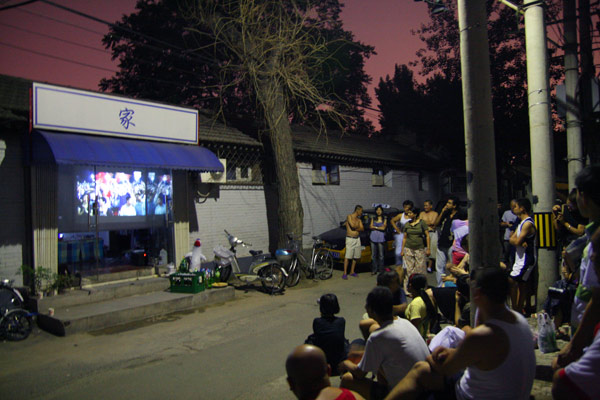 Homeshop is a collective, a public/private space, an intersection of new art audiences and traditional art markets, a collaborative social practice, and could be an incredible model for thinking about the many vacant storefronts in Windsor. Homeshop is an apartment, an open studio, and a gallery.
I read about Homeshop in an article in the newest issue of the e-flux journal #5 (which I can absolutely recommend going through in its entirity), and the excitement around the potential of this type of organization and use of space was impossible to ignore.
So why continue to think about the impossibility of affording spaces for individual artists in the city, or the seemingly dwindling support for arts in the city, or any traditional route for production / exhibition? This is not to negate the existing infrastructures we have (and cherish), but just to suggest that there are new models for collective and collaborative space and production that could help Windsor is infinite ways.
What if you could rent a storefront downtown, have a small apartment space in the back, and a studio / gallery up front for the same rent you pay now?