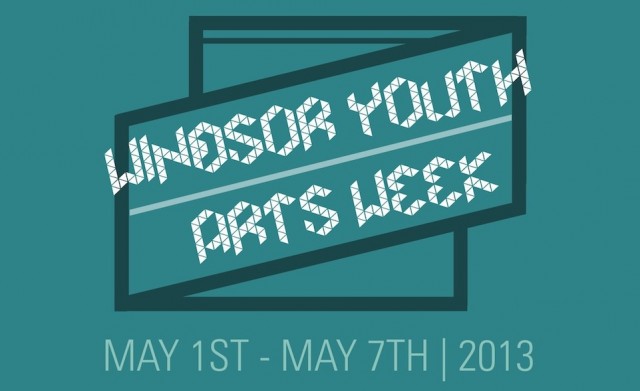 Silkscreen Power: A Printmaking Workshop Hosted by Justseeds Artist Cooperative Member Mary Tremonte
Tuesday, May 7th at 4pm – Civic Space (411 Pelissier Street, Windsor, Ontario)
We are proud to be involved in Windsor Youth Arts Week 2013, this city's contribution to National Youth Arts Week, a weeklong celebration of creativity in Canada. Windsor Youth Arts Week will provide an opportunity for youth ages 13 to 30 to express and exchange ideas, get excited about creative activity, and celebrate their contributions to their communities and to Canadian culture.
On Tuesday, May 7th, join Mary Tremonte, Justseeds Artist Cooperative member and current Broken City Lab artist in residence, as she reveals the magic of silkscreening, using posters, bandanas, pennants, and t-shirts as canvasses. Also, feel free to bring your own materials for printing (t-shirts, etc.)!
To view a list of the other events happening during Windsor Youth Arts Week, please visit here.