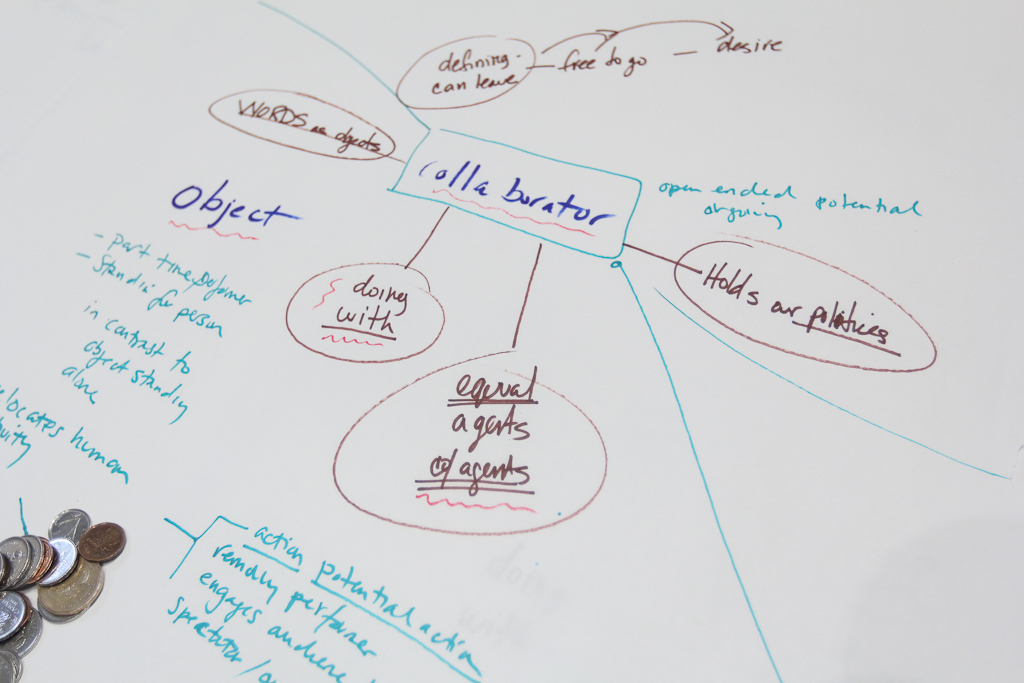 Another weekend gone, which means Civic Space hosted another two great 1W3KND collaborators: Amber Ginsberg and Siobhan Rigg.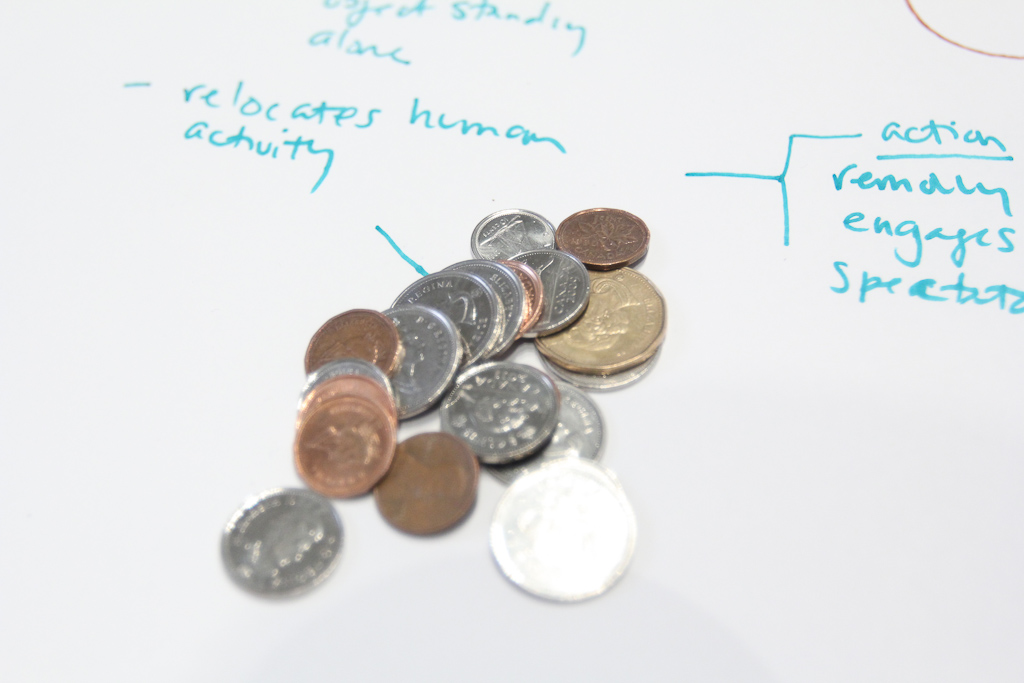 Not only did they leave us with another great chapter to add to the final publication, but also left some very animated mind-maps.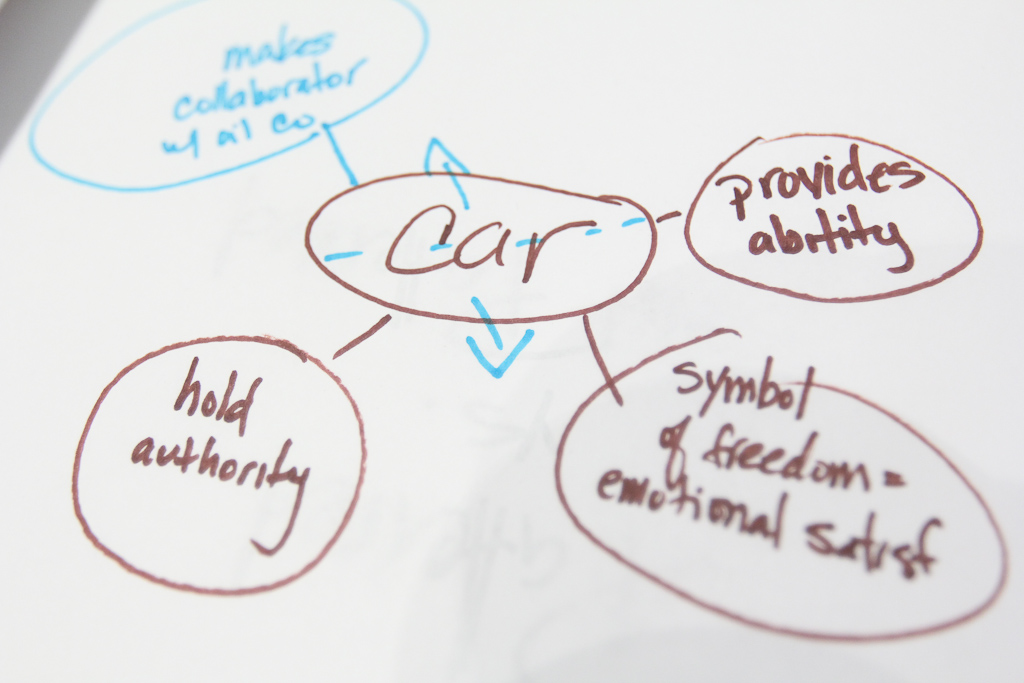 Amber and Siobhan have been collaborating for many years virally but their participation in the 1W3KND residency was the first time they were able to collaborate in the same physical space! It's very cool to have been able to provide a place for them to do so.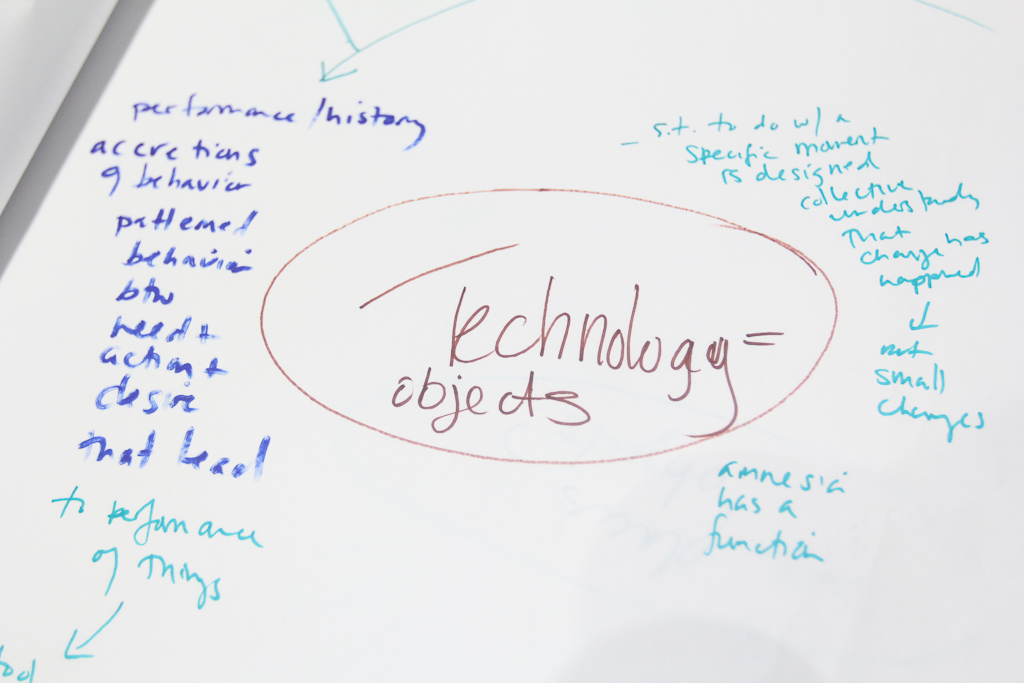 More brainstorming.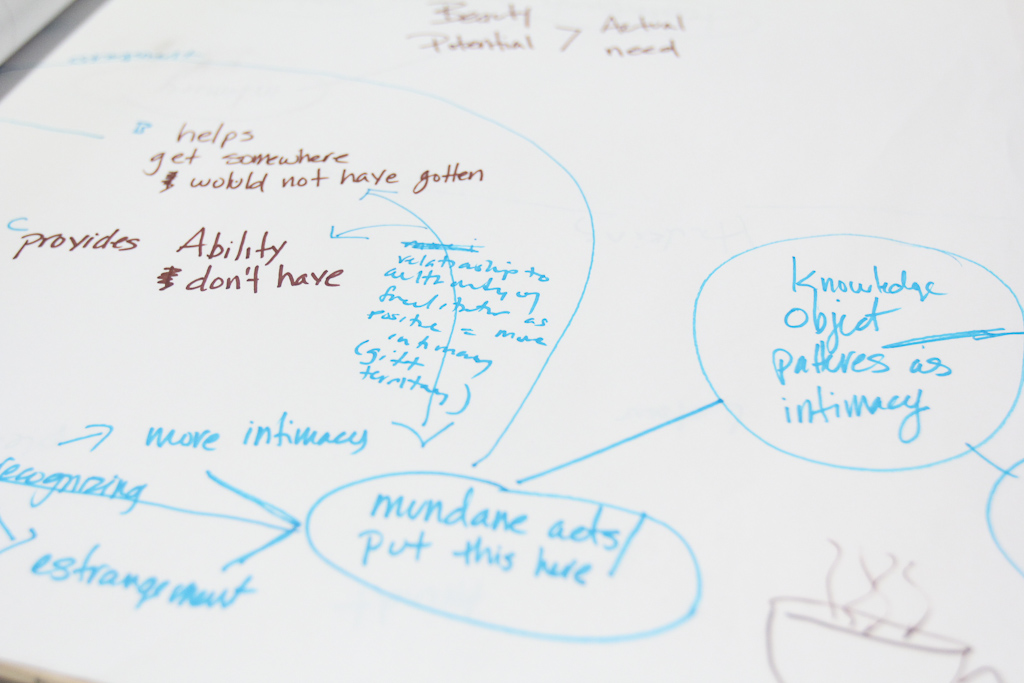 Mundane acts/put this here.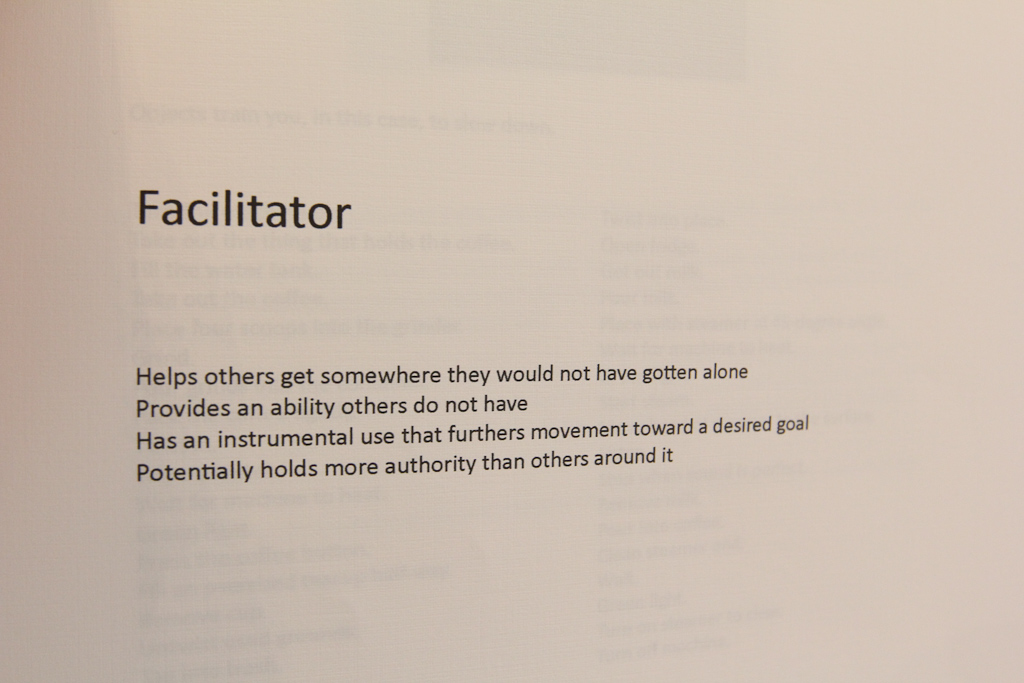 Here's a preview of the writing Amber and Siobhan did.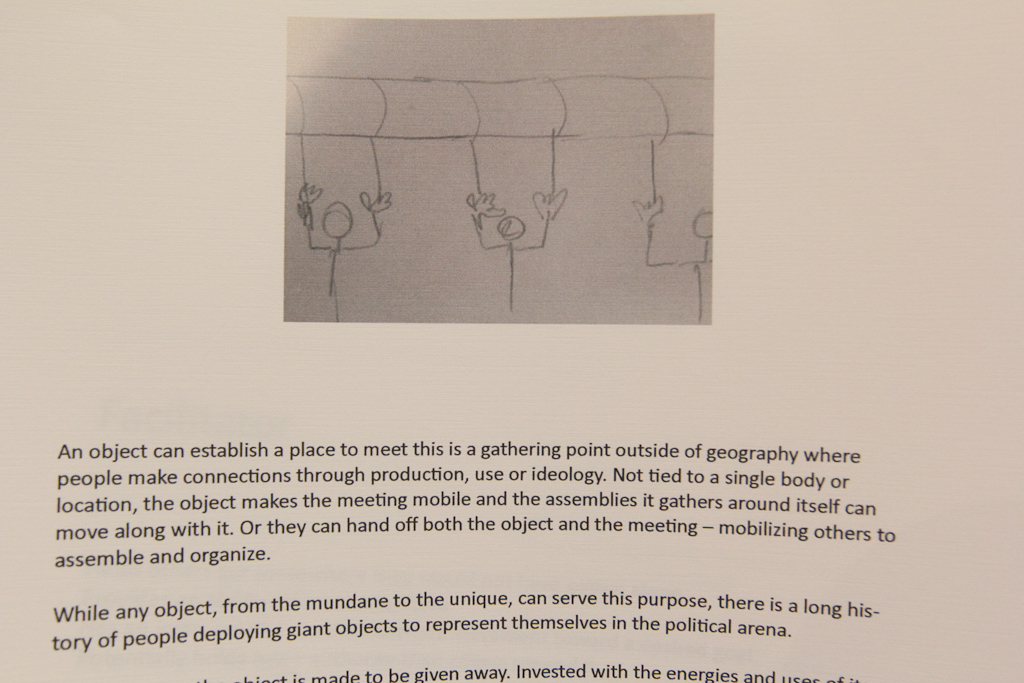 The drawings Siobhan and Amber made are their preliminary sketches and ideas. The finished product will come when the final 1W3KND publication is made.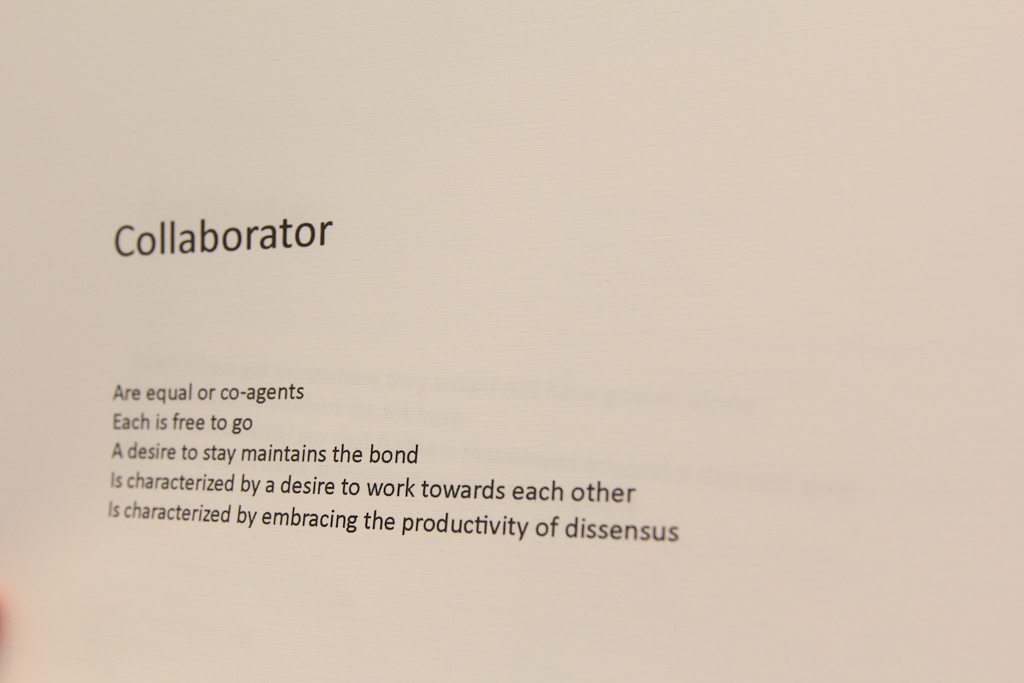 Next week artist collective VSVSVS will be heading down from Toronto to spend the weekend collaborating with London based artist Julian Majewski.
More soon!