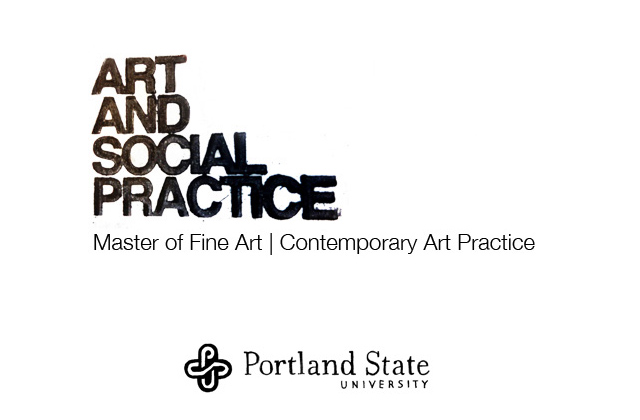 Justin heads to Portland to present at the PSU MFA Art and Social Practice Conversation Series this week.
The PASPWACS is a brand new series of presentations by people and organizations related to Art and Social Practice including artists, non-profits, writers, and architects. The presentations are free and open to the public and take place on Wednesdays at 1 pm at Field Work, an off-site social practice classroom and civic space at 1101 SW Jefferson Street, Portland, Oregon.  The conversations are streamed live and archived as podcasts. The presentations function as extended Q and A sessions with an expectation that participants and listeners will educate themselves in advance about the work of the presenters. The series is coordinated by PSU associate professor Harrell Fletcher and run by the graduate students of the PSU Art and Social Practice MFA program. For more information go to: http://www.psusocialpractice.org/
Also, an interview with Justin and his recent "Methodologies of Failure: Evaluation Practices for Socially Engaged Art" appear in the latest issue of PSU's Art and Social Practice journal.