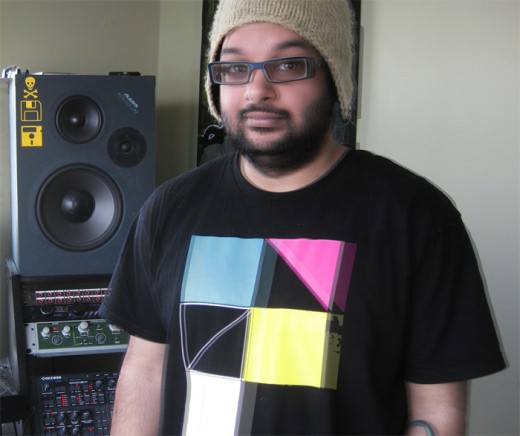 To get a jump start on laying the groundwork for our upcoming How to Forget the Border Completely project, we have decided to interview a small group of individuals who may be considered "experts" of the Windsor-Detroit border in some way.
Kero, a musician/graphic designer/video artist, was our first candidate for a video interview. He has had the frustrating experience of having to cross the border into Detroit quite frequently, many times spending up to an hour being screened upon entry.
Kero shared some border crossing stories–some of which truly highlight the absurdity of current border protocol–and shared ideas for how to improve the border-crossing experience, if even slightly.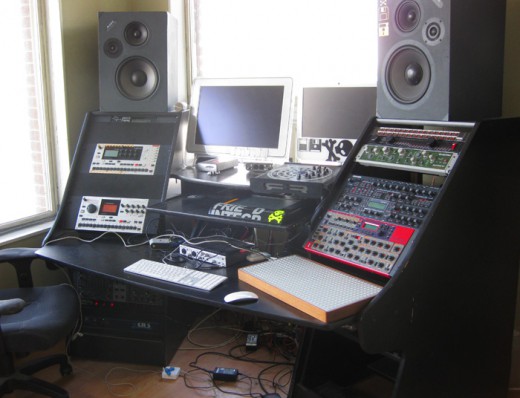 The Northern-most room of Kero's Windsor apartment overlooks the Detroit skyline basically from Belle Isle to the Ambassador Bridge. We decided to interview Kero sitting at his recording setup using the ample amount of natural light coming through his large windows.
We'll be collecting more interviews in the coming weeks and months, stay tuned.
How to Forget the Border Completely is generously supported by the Ontario Arts Council.