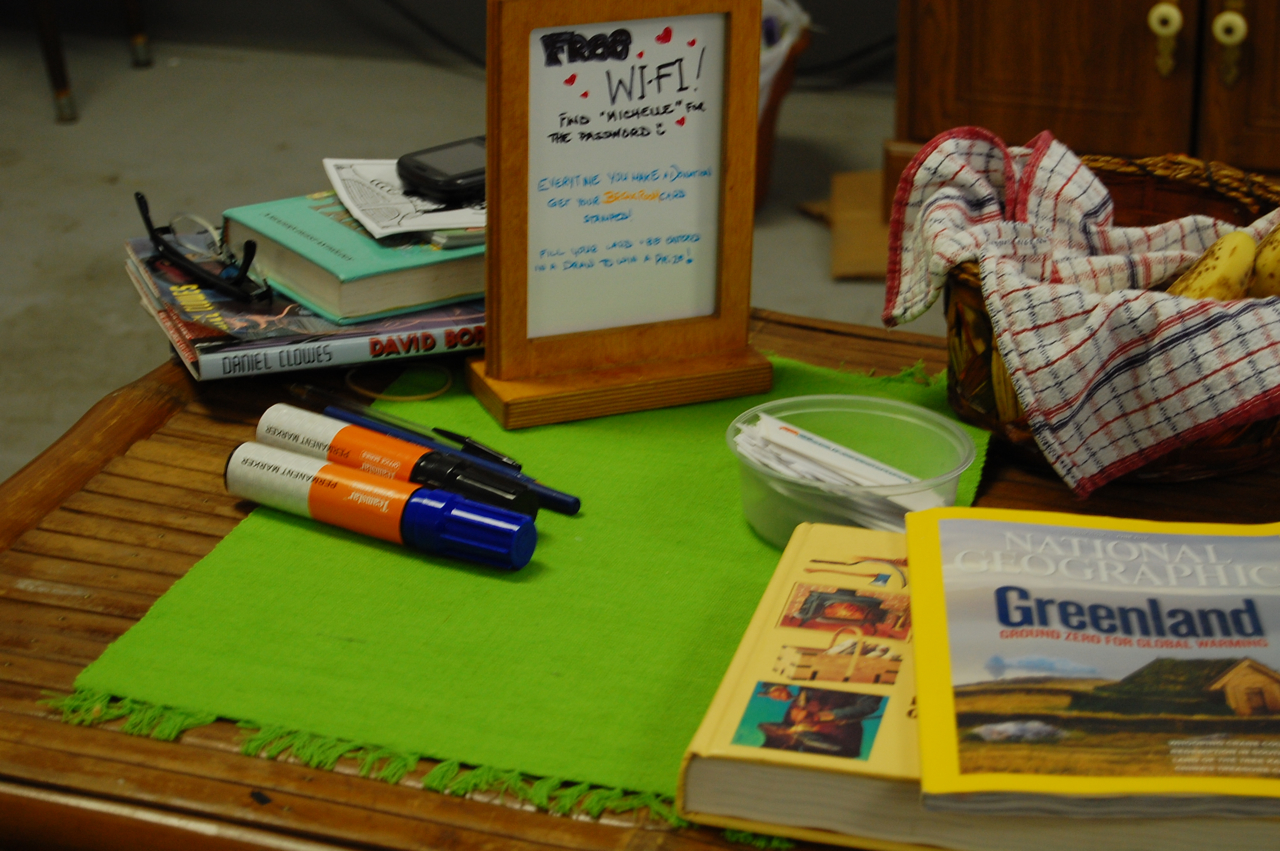 Day 2 of SRSI went awesome! We are almost all settled into 406, 410 and 424 Pelissier.
Continue reading "SRSI, Day 2 : The People's Museum, The Breakroom and More Painting"
This came up in the Border Culture class today and I had to post it.
$1 homes in Detroit.