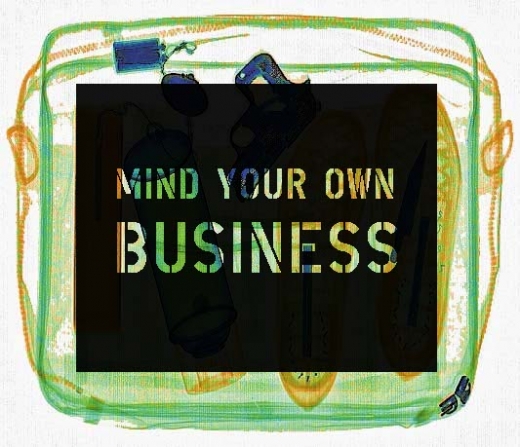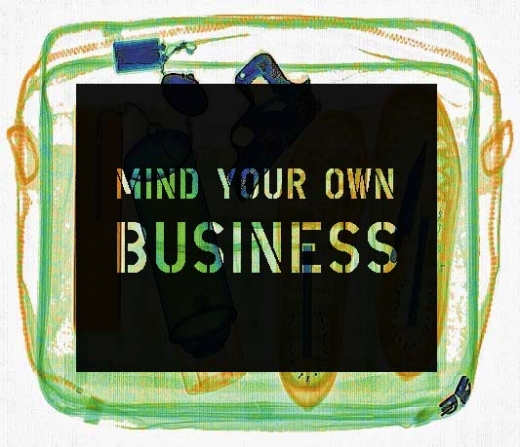 T.S.A. Communication by Evan Roth is a 2009 Rhizome Member Selection Commission, in which Roth proposed to laser cut 8.5 x 11 inch pieces of stainless steel with messages directed at the T.S.A. to put in your suitcase for airport inspections. Roth writes, "T.S.A. Communication is a project that alters the airport security experience and allows the government to learn more about you then just what's in your backpack … Change your role as air traveler from passive to active."
Roth is also one of the masterminds behind F.A.T. Labs and Graffiti Research Lab.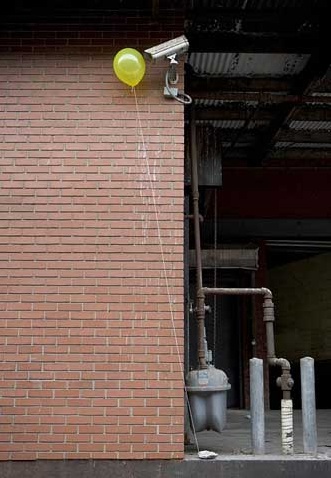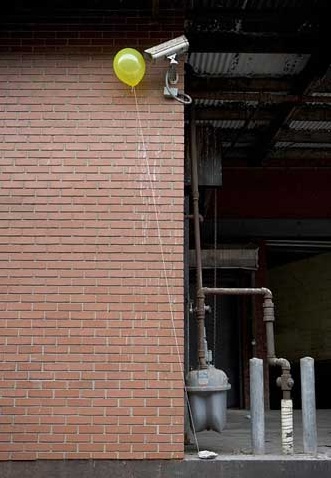 More interventions by William Lamson can be found on his website. I really like balloons.