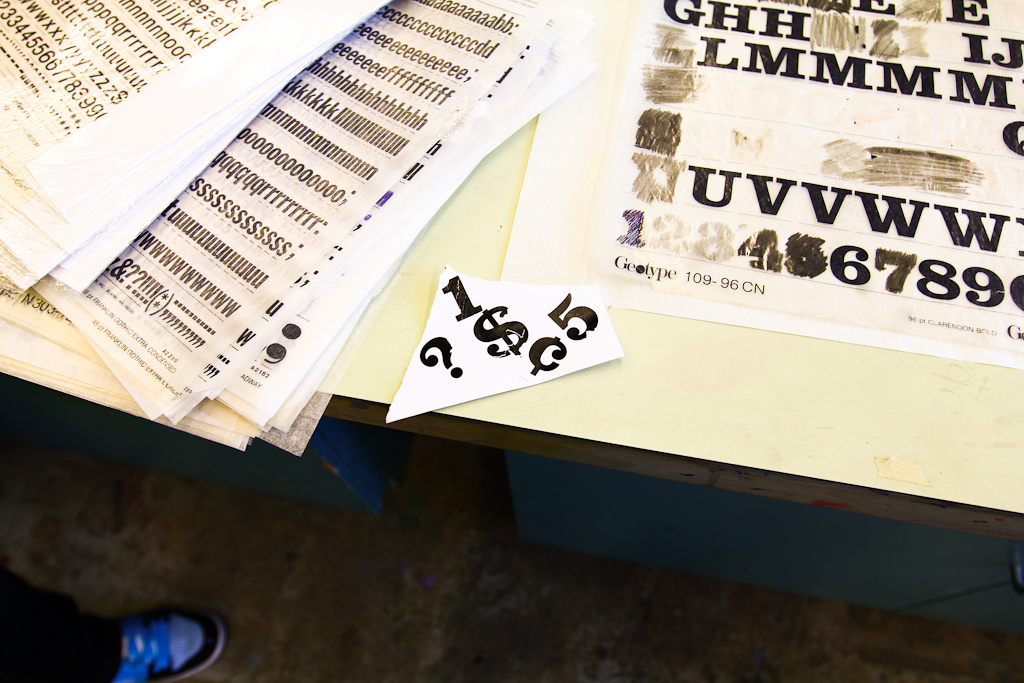 Remember Letraset? Here are some examples of what we've done with it in the past.
Join us tonight for another edition of All Tomorrow's Problems. We're making a series of posters with vintage letraset. I'm not sure what else you really need to know, but for some background, ATP is a weekly design night where we focus on how to reframe, solve, or invent the big and small problems we'll face in Windsor tomorrow, next year, and decades from now.
ATP is open to everyone and free. It runs Monday (tonight) at 7pm at CIVIC SPACE, 411 Pelissier.