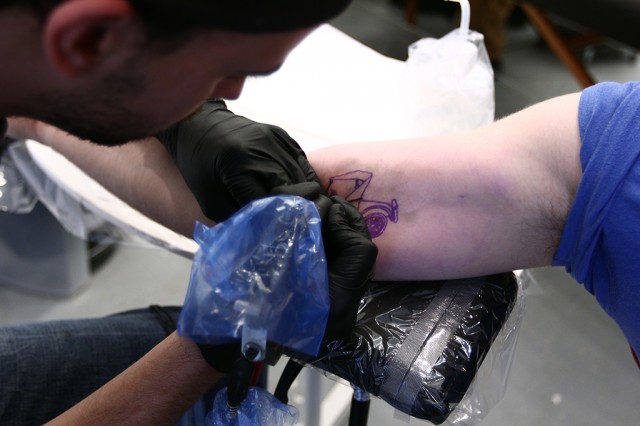 The fifth batch of appointments for Windsor is Forever, a collaborative project with Jason Sturgill, have been finished. Here are the results: three Windsor tattoos by Dave Kant, Steve Jones, and Jon Jimenez.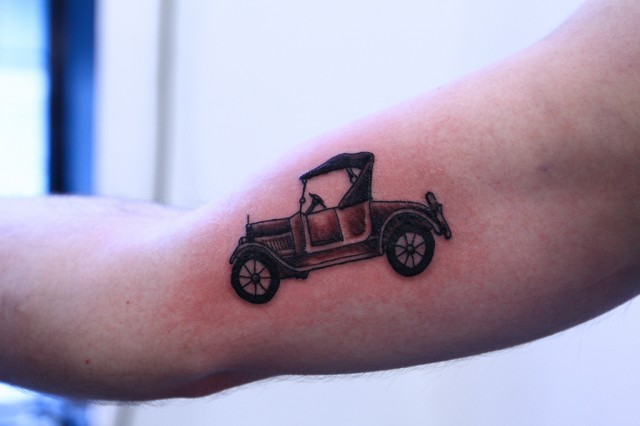 Somebody finally got the Ford Model A design that Hiba designed. Tattoo by Dave Kant.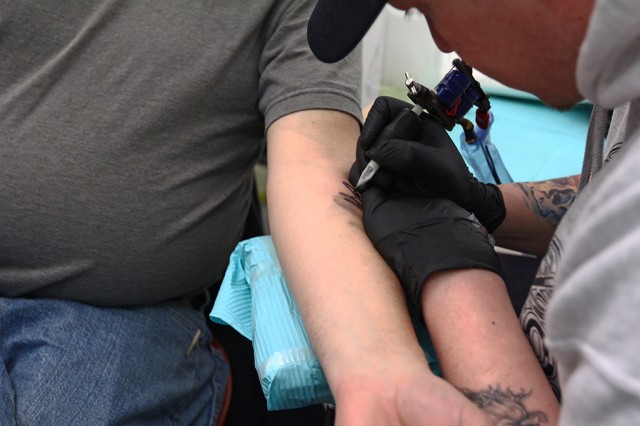 This participant submitted a "W" pulled from a classic car named the Chrylser "Windsor".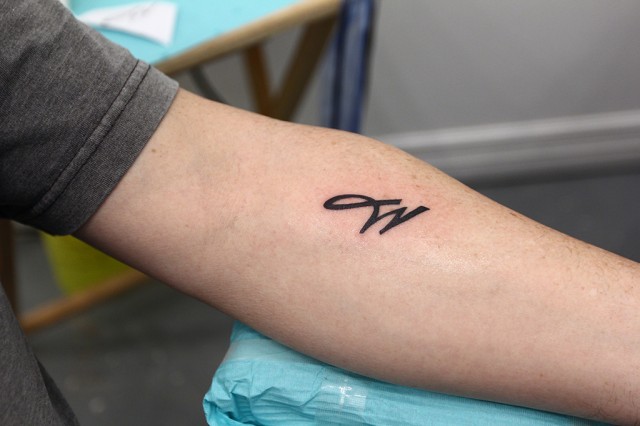 The tattoo didn't take long, but it looks fantastic. Tattoo by Steve Jones.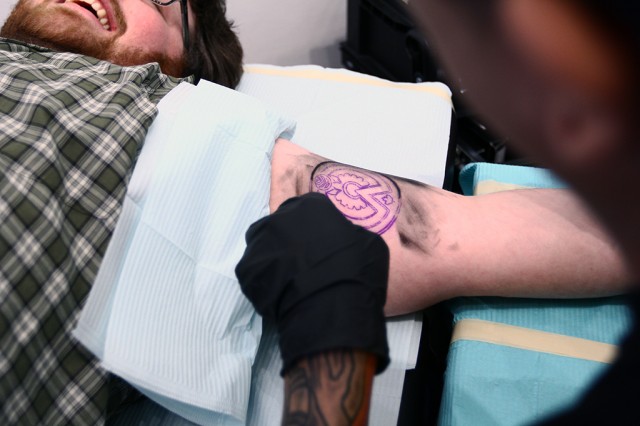 Here's another inner arm tattoo…it's a popular spot today! This guy is getting a Windsor seal.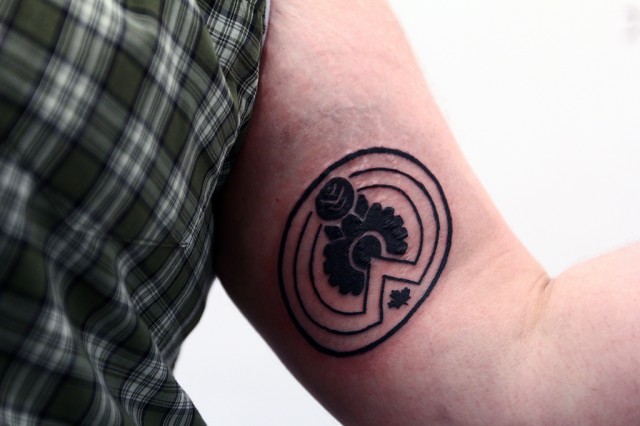 Here is the finished Windsor seal. This time Jon Jimenez took it on.