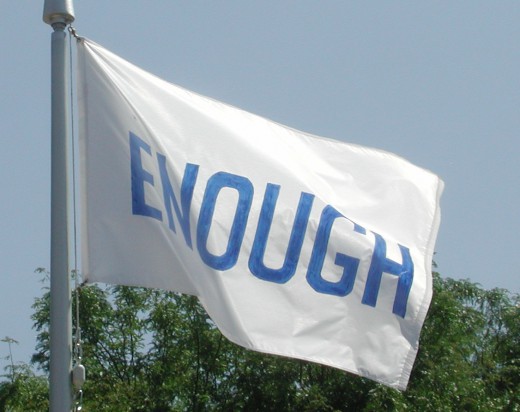 A 25 foot flag pole was installed on the UIC campus at 1240 W Harrison St. in front of Gallery 400 in May 2005. In October 2008, Philip von Zweck resumed the project on the UIC campus at 400 S. Peoria St. in front of the College of Architecture and the Arts building.

This space is open to anyone in the greater-Chicago area to use for one week.

With this project von Zweck seeks to provide the community with a democratized space that fosters expression free of the veil of anonymity.

Contact information for the author of every weekly flag encourages dialogue between the author of the flag and its visitors.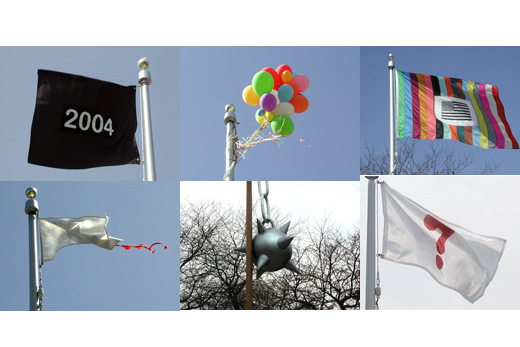 temporary allegiance by Philip von Zweck for Gallery 400, University of Illinois at Chicago