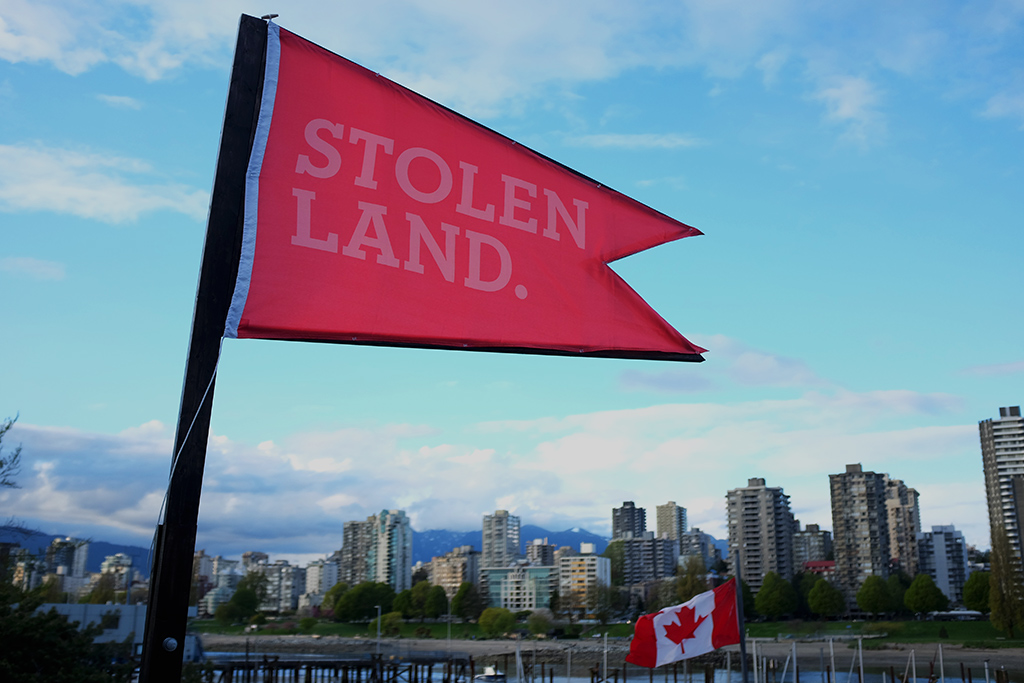 Can you believe it's already almost the end of April? We've been working out in Vancouver on a new project since January and it's been an amazing experience, we've met so many incredible new friends, we've got to dig into our work face to face again, and we've got to make a bunch of new work! And so, as we wind down our residency at the Contemporary Art Gallery's Field House Studio, we have two events to announce, both of which we'd love to see you at…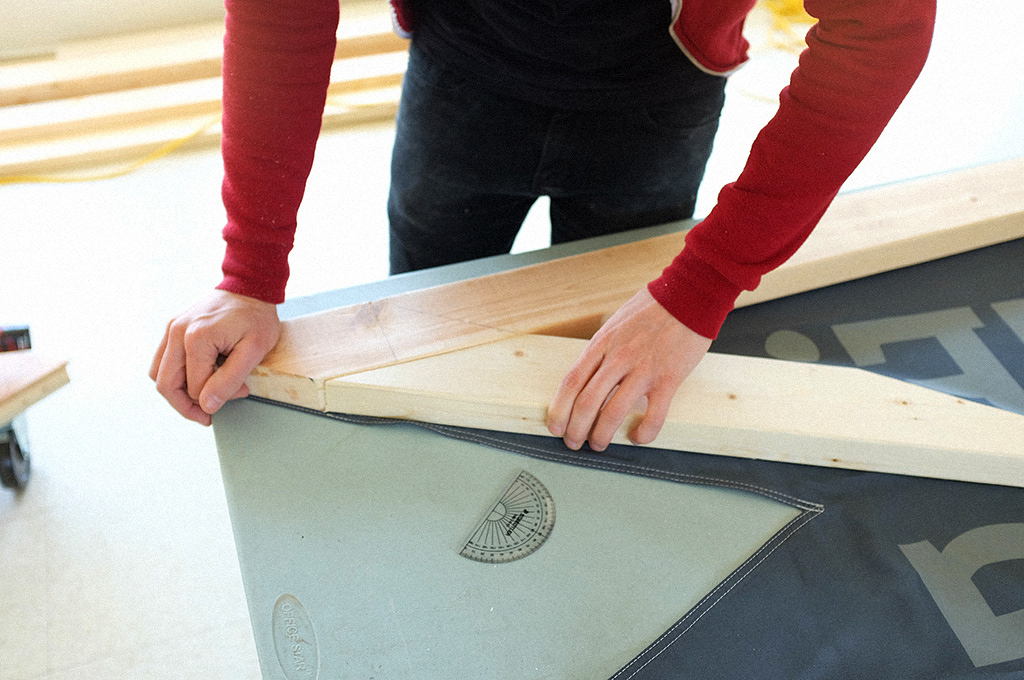 We'll be unveiling the flags we've been working on…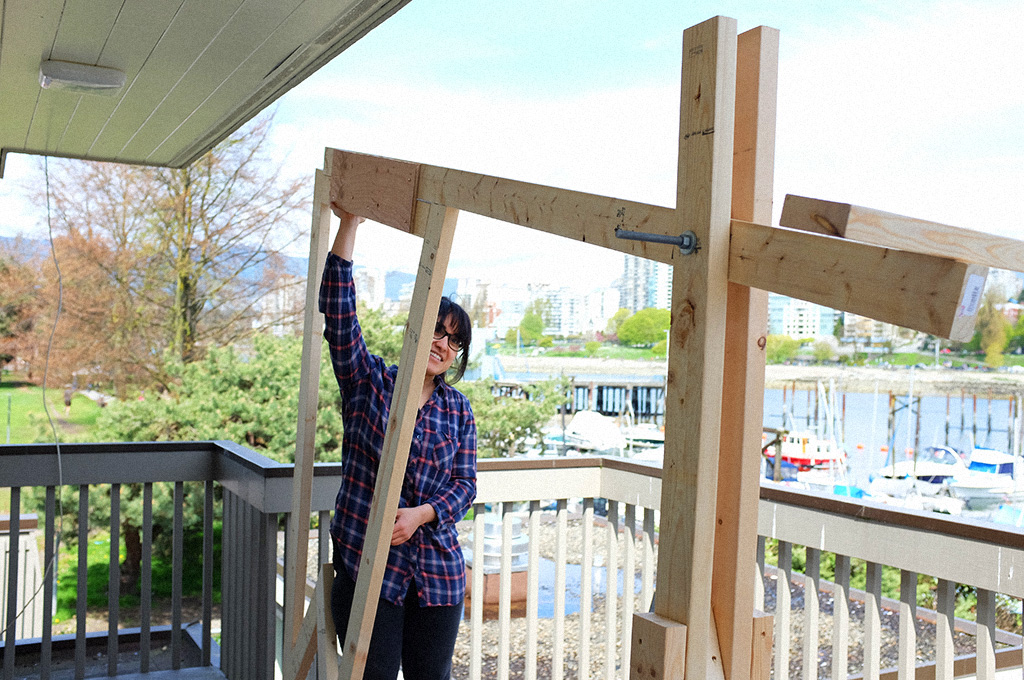 …and our mobile flag beacon, which we'll parade around (if the weather holds)!
Two Events…
Flagged for Review Launch and Open Studio
Tuesday, April 22, 7-8.30pm
Marking the end of our residency, we'll open the doors to the Field House for an open studio gathering, as well as the launch of Flagged for Review. Look for these bright and beautiful flags to be temporarily installed in and around the building.
Social Practice Pot Luck
Saturday, April 26, 7-9pm
To celebrate Broken City Lab's Field House residency we are hosting a pot luck and conversation regarding social practice with special guest artist and Founder/Director of the Art and Social Practice MFA program at Portland State University, Harrell Fletcher. Fletcher is visiting Vancouver as a part of the Working as an Artist workshop series at Purple Thistle. He will be giving an artist talk there on Friday April 25, 7:30pm and leading a workshop the following day, Saturday April 26, 1-4pm, with local artist Carmen Papalia. www.purplethistle.ca
Bring a snack and join in on the conversation.
The Field House Studio Residency Program is generously supported by the Vancouver Park Board and the City of Vancouver.