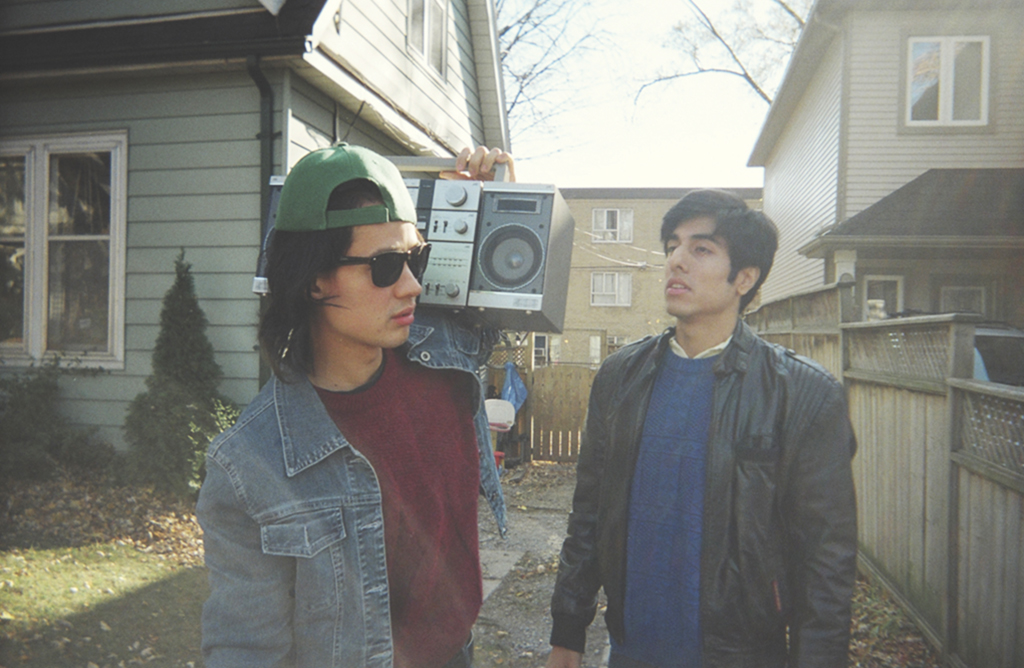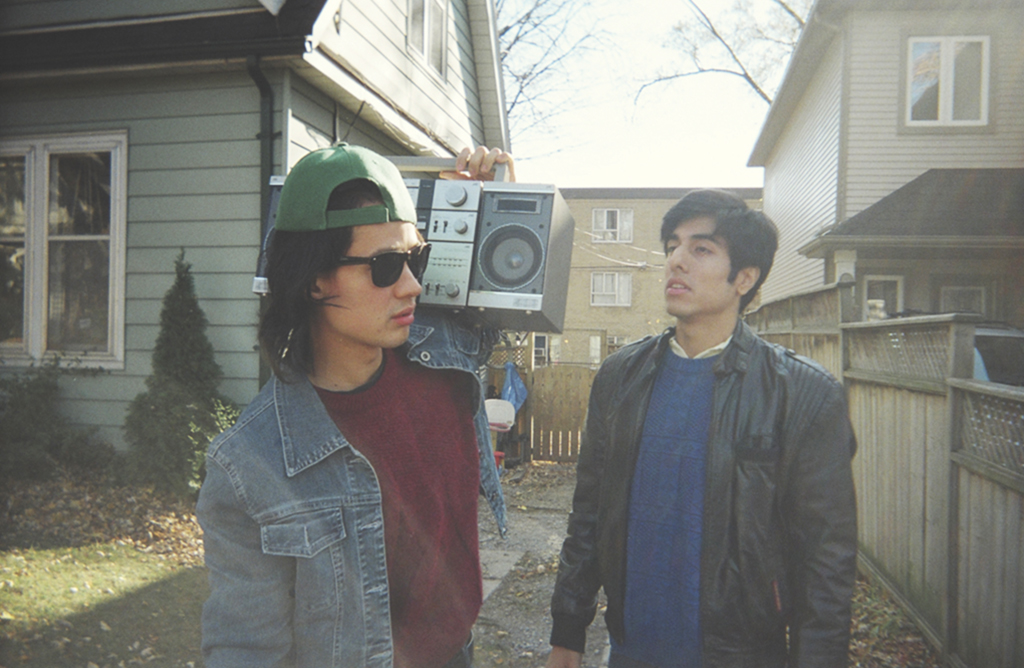 Sphinxxx: The Sound of Windsor by Chris Flanagan
Exhibition on view from December 5th to 30th – Opening Reception on Thursday, December 5th at 7pm – CIVIC Space (411 Pelissier Street, Windsor)
Chris Flanagan has created a site-specific installation work based on Windsor's musical history and hypothetical stories based on the city's relationship with Detroit and waves of migration. He will be presenting this work (artifacts, sound clips, and process documentation) at CIVIC Space and around the city.
Please join us on Thursday, December 5th at 7pm for an opening reception and to explore the artifacts Chris has uncovered. The artist will be present and is looking forward to discussing Windsor / Detroit's musical histories. If you're unable to make it to the opening, the exhibition will be up in CIVIC Space until the end of December.
---
Chris Flanagan is a Toronto-based installation artist. His work is concerned with music, secret societies and fabricated historical narratives. He has exhibited widely in public galleries across Australia and Canada.
For more information, please visit: www.chrisflanaganart.com