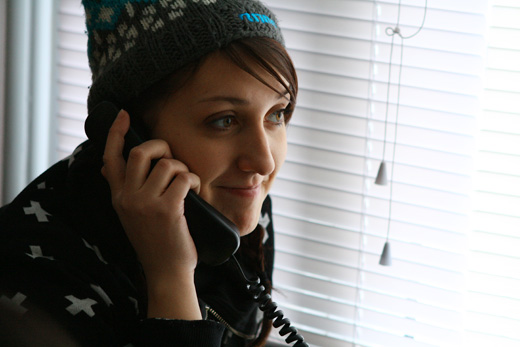 Tuesday felt like the first day back from the holidays should. We were tired, well Josh and I were tired, we were motivated and anxious to get to work, and we got a lot done. It was a very great way to start the new year!
We spent the better part of the morning and early afternoon planning for our upcoming project, Save the City, which will involve a number of community events over the coming months, and the details of which we'll be announcing soon.
Basically, we're hoping to start a larger conversation with the City of Windsor, trying to determine all the details that make this place what it is, while also imaging new ways to document it at this moment in time. It's going to require the participation of as many people as we can get, and it's going to be the start of something even bigger. Needless to say, we are excited!!!
Continue reading "Phone Calls and Budgets – Tuesday Morning Productivity Extravaganza"