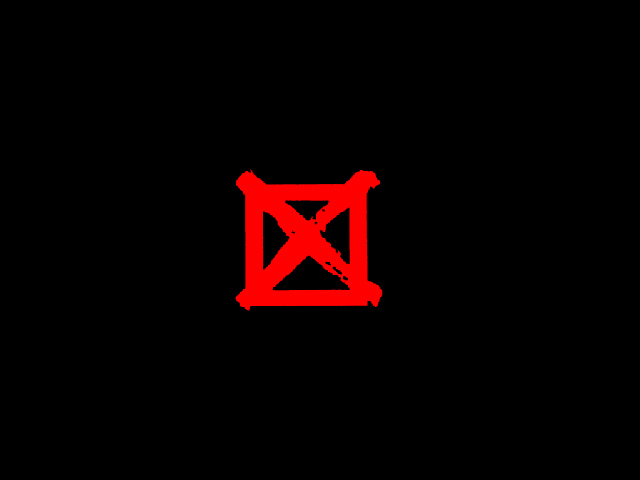 Today we declare our loss.
December 1 is a Day without Art, an international day of observance which focuses attention on the proufound impact AIDS has had on artists and the world arts community.
Since 1990, each year an increasing number of galleries, theatres, artist groups and individuals have participated in a vast array of commemorative events.
December 1: "International Day Without Art"
Annually, members of the arts and cultural community and various social service agencies meet to discuss activities/strategies undertaken to acknowledge this international day of mourning and action in response to the AIDS crisis. Windsor Day Without Art Collective activities include symbolic exhibition closings and the shrouding of public artwork, the distribution of pins and flyers, vigils and guerrilla performances commemorating the lives of artists and cultural workers lost to AIDS in North America.
Windsor Day Without Art Collective 2012 members include: AIDS Committee of Windsor, Artcite Inc., Arts Council Windsor & Region, Art Gallery of Windsor, Book Room New and Used Books, Broken City Lab, Common Ground Art Gallery, Leyla's Art Studio, Literary Arts Windsor, Media City, Metropolitan Community Church of Windsor, Nobel Peace Project, one ten park : a working space, Rampike Magazine, U of W English Department, U of W Music Student Society, U of W School of Creative Arts and Innovation, U of W School of Dramatic Arts, U of W SODA / School of Dramatic Arts Student Society, U of W Visual Arts Student Society, Virginianne Atelier, Windsor Artists for Social Justice, Windsor Community Museum, Windsor Endowment for the Arts, Windsor Feminist Theatre, Windsor Pride, Windsor Symphony Orchestra .
Please join us in celebrating the lives of our beloved friends and colleagues at a joint World AIDS Day / Day Without Art
Candlelight Vigil at 6:30 pm on December 1 at the Art Gallery of Windsor, 401 riverside Drive West, Windsor, Ontario.
All are welcome! Free admission – refreshments available.
In recognition of Day Without Art, we have implemented a greyscale filter for all images on our site.