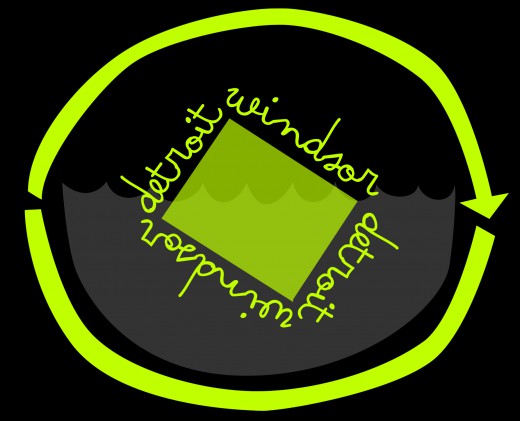 Broken City Lab is launching a new micro-grant program and we need you to apply.
As a part of our upcoming publication, How to Forget the Border Completely, The Windsor-Detroit Border Crossing Micro Grant gives you the opportunity to cross the Windsor-Detroit border.  We're looking for a variety of experiences gained from crossing the border, so you can cross for whatever reason you'd like.
We want people to participate in activities that they would do if there wasn't a border, and we want all types of people to apply. We want people to get involved who don't cross often, who do cross often, or who have never crossed before.
The grant is offered on a first come, first serve basis, and comes in the form of a roundtrip tunnel bus ticket.
So, if you can get to the Detroit-Windsor border, and you're interested in participating, fill out the Cross-Border Micro Grant Application below!
Continue reading "Windsor-Detroit Border Crossing Micro Grant"