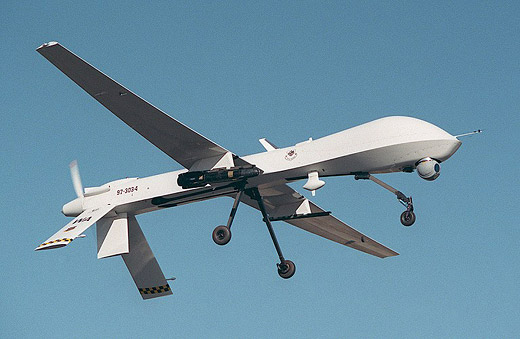 According to an article in the Windsor Star, the Department of Homeland Security is starting to employ Predator Drones as security measures over parts of Lake Ontario near New York.
Eventually, these will be flying over Windsor / Detroit, but will be controlled from Arizona.
Sounds like another starting point for an art project.