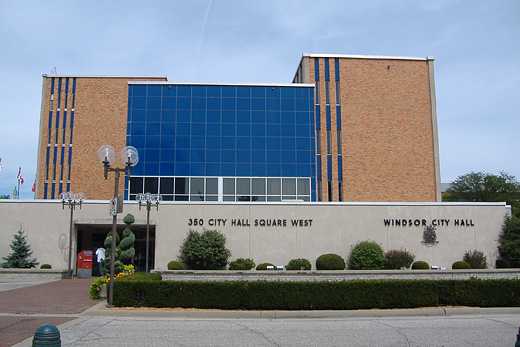 Not that this really comes as any surprise, but a Macleans study found that Windsor is one of the worst-run cities in the country. The low grades comes from two areas in particular, efficiency and effectiveness, where Windsor ranked 23 and 28th respectively out of a total of 31 cities studied.
Now, to be fair to the Rose City, a lot of these numbers were based on concerns that come out of managing the city, that is, things like how much money does it cost to collect the trash and how much does transit cost per kilometer. Really, these are things that are indicative of poor management strategies, with Windsor ranking as one of the highest governmental costs per capita, rather than a true reflection of the ground-level problems in Windsor that one might usually encounter.
In the end, Windsor ranks 26th overall, making it just five up from the worst-run city in the country.
[via Windsor Star]