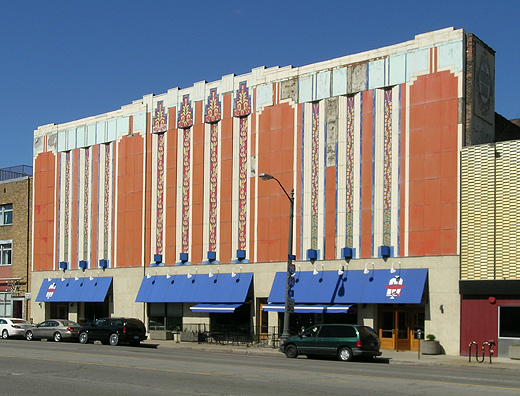 In preparation for our upcoming contribution to the We Like Music Festival happening at The Magic Stick in Detroit, we are brainstorming a running list of reasons why we like Detroit. This blog post will be the spot where we can bounce ideas back and fourth through comments to use in our projection of text on Saturday, September 18th.
Let me get things started here.
Reasons why we like Detroit:
-The monorail is only 50 cents
-Windsor gets to enjoy a gorgeous skyline
-Mexican Town monday nights Canadian money at par
-St. Andrew's Hall
-The Magestic
-Red Wings fans
-Faintly hearing festivals at Hart Plaza from the Windsor riverfront
-Russell Industrial Centre
-Guerrilla Gardening
-Constant inspiration
-Windsor doesn't seem like such a bad place in comparison
Let's hear it dudes!