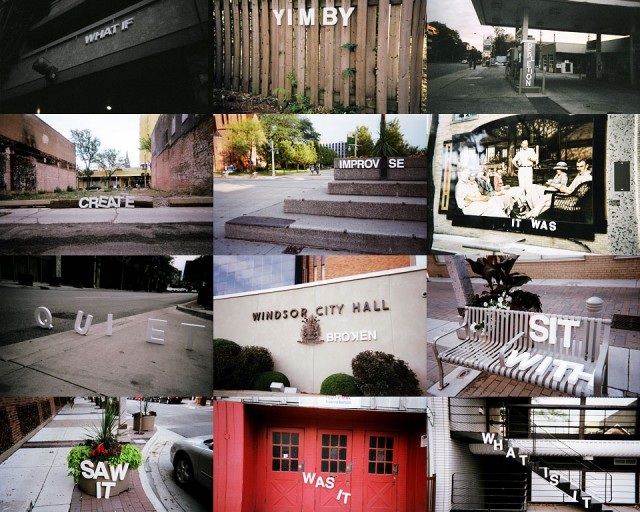 Some of our single use cameras have been developed and placed on our Letter Library grid wall. Above are some of our favourites so far!
There has been such a diverse array of captions coming in, and we're so excited to develop the rest of the cameras to see what other captions were created, but we need your help.
Come by and contribute to the Letter Library archive and caption the city with your own words (and in turn, help us get these pictures printed!). We're open every day this week from 11:00 am to 4:30 pm!