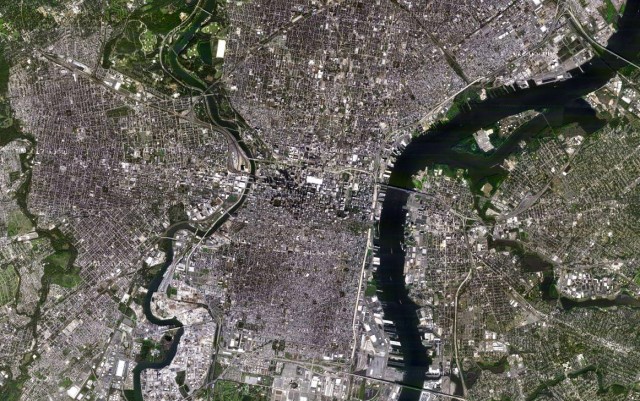 We'll  be visiting Philadelphia to explore the development of short- and long-term projects in collaboration with the Mural Arts Program and community organizations in the city. During our visit, Mural Arts and Philly Works will be hosting a public presentation of our work, and a stimulating conversation about how artists can engage people in conversations and collaborative actions that build stronger awareness of, connection to and investment in our community fabric.
The details, if you're in the area:
Monday, November 19, 6 p.m.
City of Philadelphia Mural Arts Program
Lincoln Financial Mural Arts Center
at the Thomas Eakins House
1727-1729 Mt. Vernon Street
Presented in collaboration with Philly Works.