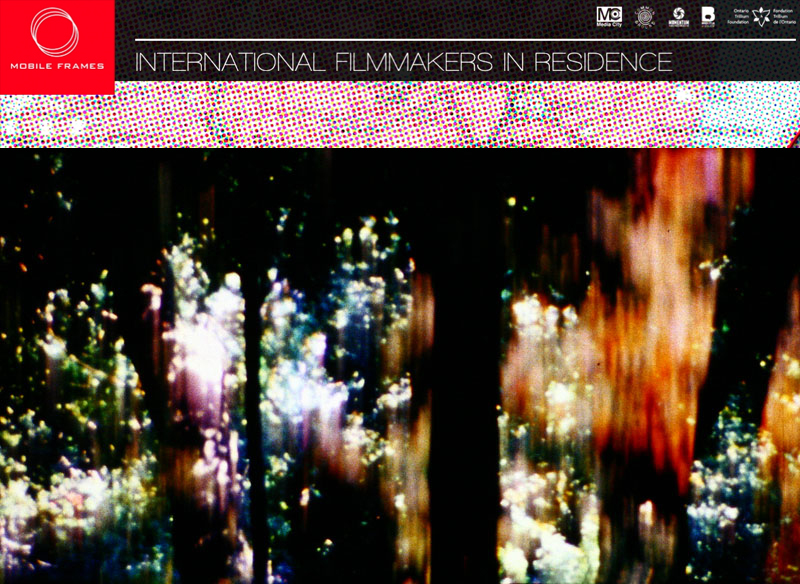 Mobile Frames: International Filmmakers in Residence Launches 2014 Schedule with Daïchi Saïto (Montréal)
Media City Film Festival in partnership with Broken City Lab, Common Ground Gallery and Momentum Film & Video Collective are excited to introduce the new Mobile Frames: Filmmaker in Residence program to the Windsor / Detroit region. Mobile Frames invites emerging and established artists from around the world to create new films in Windsor, Ontario and Detroit, Michigan. The visiting filmmakers will also lead free public film workshops and participate in lectures, screenings, exhibitions and other programs on both sides of the border.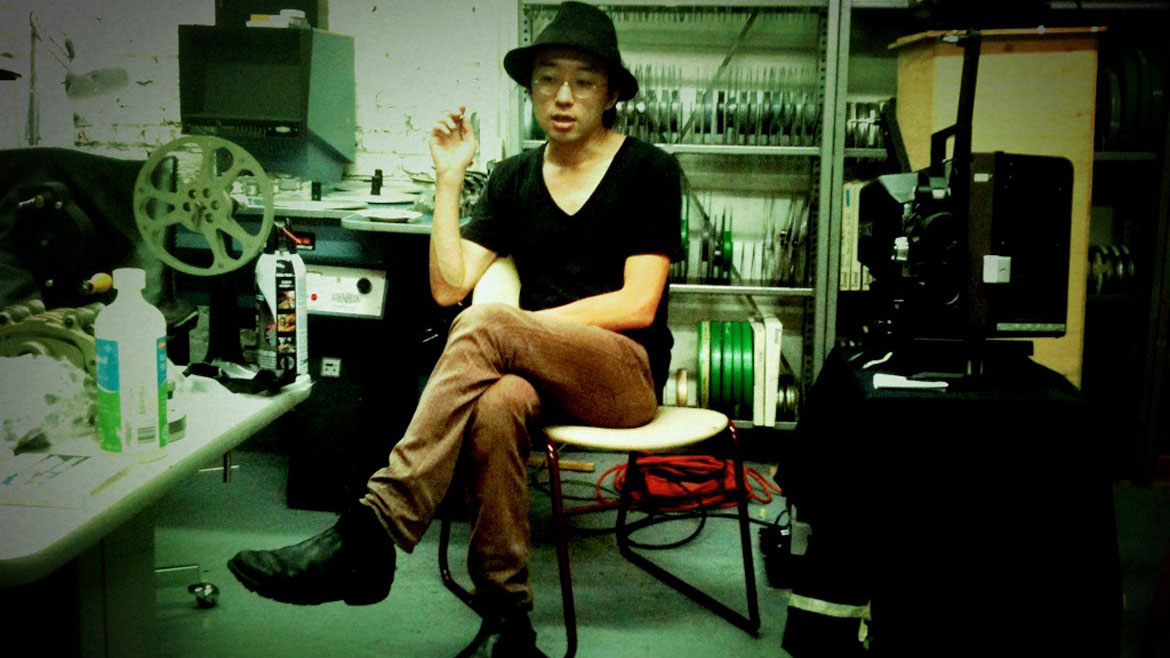 The first Mobile Frames resident, Montréal's Daïchi Saïto, has arrived and will be working out of Civic Space until the end of February. Originally from Japan, Daïchi Saïto is a co-founder of Double Negative, an artist's collective in Montréal dedicated to the exhibition and production of experimental cinema. Saïto's films have screened at festivals and cinematheques worldwide and are collected and distributed by numerous prominent institutions for artist's film in Europe and Canada. Saïto has taught cinema at NSCAD University in Halifax, Concordia University in Montréal and he Escuela Internacional de Cine y TV in Cuba.
Daïchi will also be leading Introduction to 16mm Filmmaking,  a free public workshop series on the fundamentals of do-it-yourself 16mm filmmaking at CIVIC Space (411 Pelissier Street, Windsor)
Intro to 16mm Filmmaking | Part 1 – Thursday, February 13th (1-5pm)
Intro to 16mm Filmmaking | Part 2 – Saturday, February 15th (9am-6pm)
Intro to 16mm Filmmaking | Part 3 – Sunday, February 16th (1-5pm)
All materials are supplied and no previous experience is required. To Register, email mobileframes@live.com
Mobile Frames is made possible with the generous support of the Ontario Trillium Foundation. Media City also acknowledges the support of the Ontario Arts Council and the Canada Council for the Arts.
For more information contact:
Andrea Slavik, Mobile Frames Project Co-ordinator
Oona Mosna, Media City Program Director
Top Image: Still from Trees of Syntax, Leaves of Axis (2009)