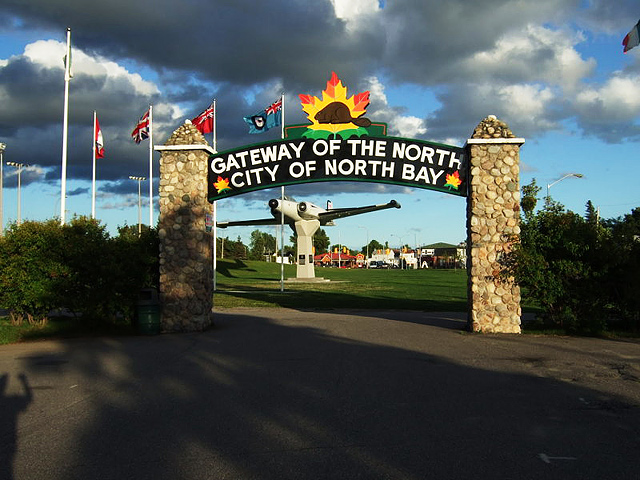 We're heading up to White Water Gallery next week for a weeklong residency exploring a northern locality — this work will inform an exhibition coming up in the fall!
Over the course of a weeklong residency, we will engage in a series of exploratory public interventions, micro-gestures, and tactical DIY responses to North Bay.
Join us on Tuesday night at 8pm for a psycho-geographic walk around the downtown starting at White Water Gallery, an "afternoon intervention task force" on Wednesday at 7pm, and an outdoor participatory public projection event on Thursday night at 9pm.
Each event will call on public participation to engage with North Bay, its infrastructures and its communities. Throughout the residency, we'll be collecting research on North Bay in support of an exhibition in the fall that will aim to not only examine the practice and production of a northern locality, but also present a range of resistive tactics that can help the community survive, or help one survive the community.