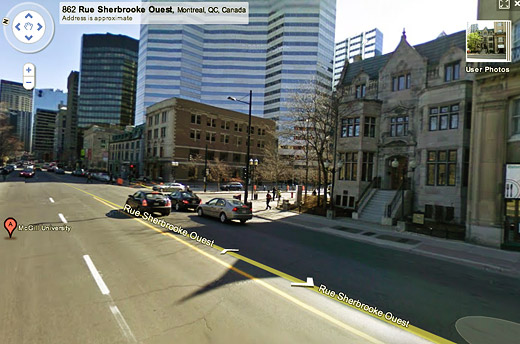 Danielle and I will be heading to Montreal to speak at this year's Canadian Association of Cultural Studies Biannual Conference at McGill University. We're presenting in the Cultural Production panel under the theme of Social Practice and Public Space.
Our presentation entitled, "Social Practice: New Models for Collaborative Cultural Production," will frame the city of Windsor and the research and practice of Broken City Lab as a model for collaborative cultural production and an experiment in tactically infiltrating the institutions of the city.
It should be a really great conference with other papers tackling, "Youth Artist Networks and Cultural Policy: Possibilities and Pitfalls" by Miranda Campbell, McGill University, or "The Art of Change? Toward Theorizing Community-based Cultural Production" by Sheryl Peters, York University … things like this are hugely good for getting a really fast overview of what other kinds of research are going on across the country—awesome!!!
(Plus, catching up with long lost friends and seeing Immony's opening at Videographe are huge bonuses!)