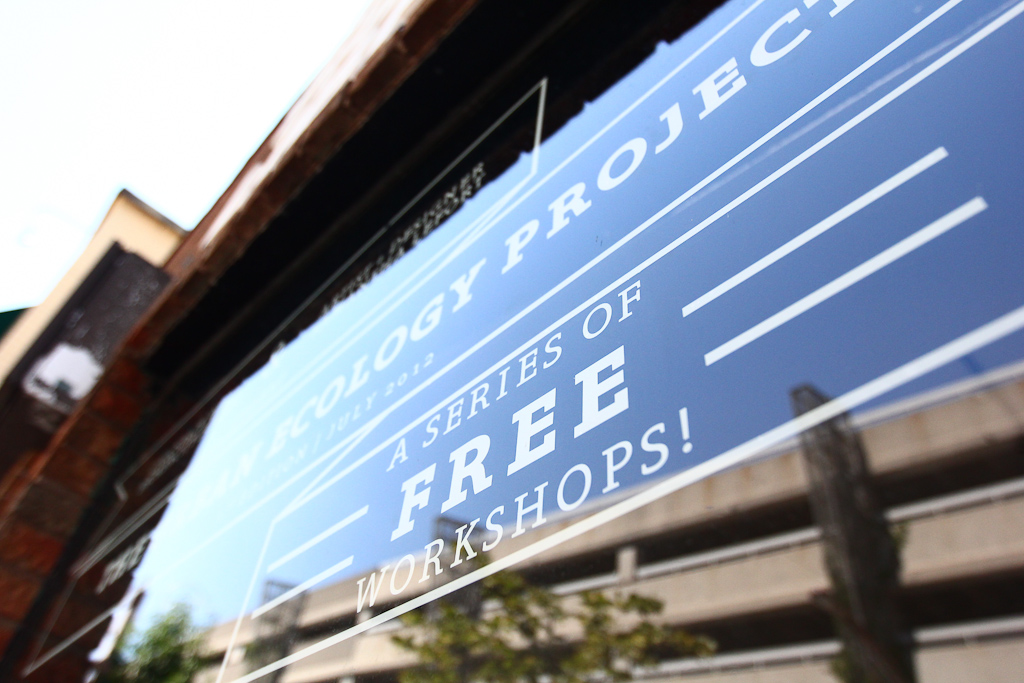 Today, we're pleased to kick off the first workshop from our first artist-in-residence at CIVIC SPACE! Samantha Lefort will host a series of workshops this week on Urban Ecology — starting today at 3pm with Urban Apiaries (BEES AND YOU, IN THE URBAN LANDSCAPE). Need to know more? Check out more info on Windsor's CBC […]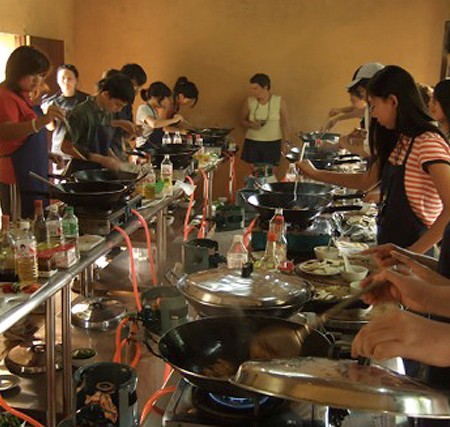 DEFL will be a year-round art and food lab + workshop, teaching and experimenting with a range of communities in Detroit.
Over the weekend, Emily Colombo wrapped up Miss Em's Friendly Services with an awesome zine-like handout. Lots of food was prepared and shared.