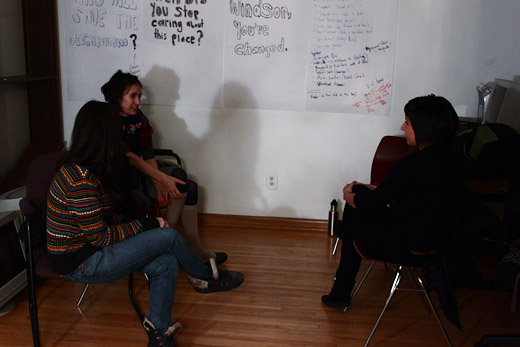 We spent another Monday night at BCL HQ planning out this Windsor-Detroit hyper-local tourism idea and doing some basic research for another upcoming project.
We all have some homework to do, but things are moving along nicely on a number of projects, and with the semester winding down, things should be able to push ahead soon!
More pictures of research involving lightbulbs and lists after the jump.
Continue reading "Monday Night Research: Lightbulbs & Lists"