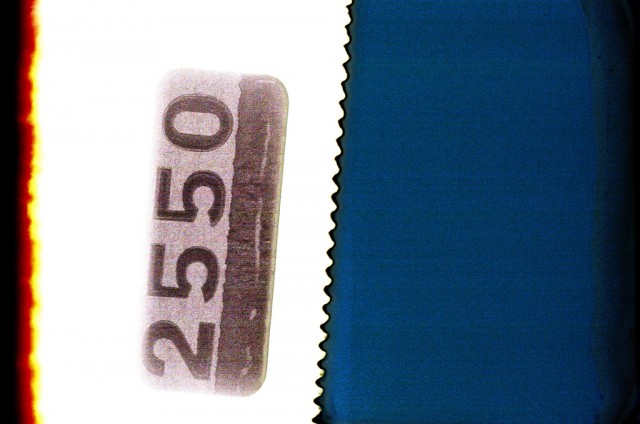 Kevin and Josh ventured out with a single-use camera to test what the temporary installations would look like, as we continue to prep for Thursday's launch of the Letter Library here at CIVIC SPACE.
Also, film is fun.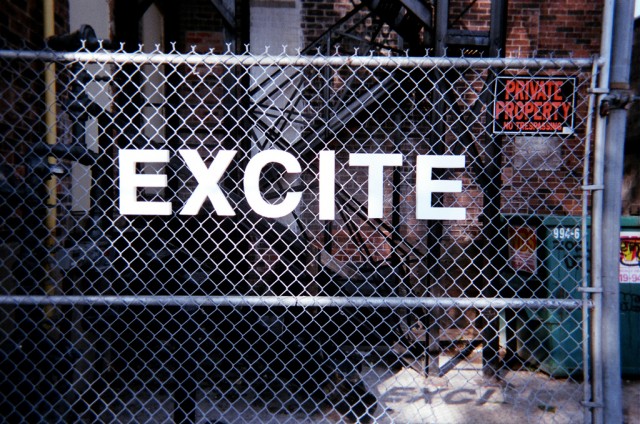 The letters look great and the photos aren't too bad either. They definitely have a colder tone to them, but it works!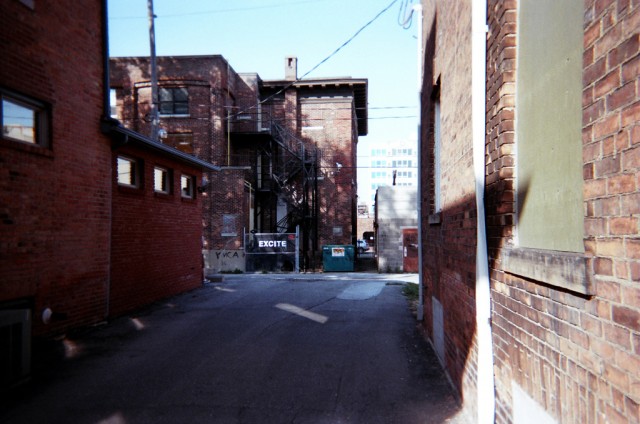 This shot was excellent — love how visible this is from a distance.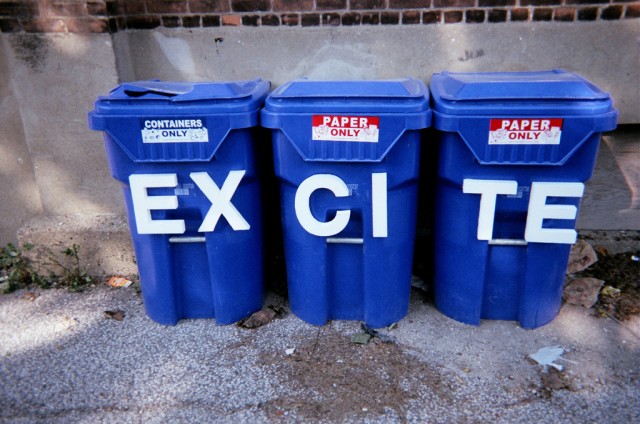 Recycling containers = excite.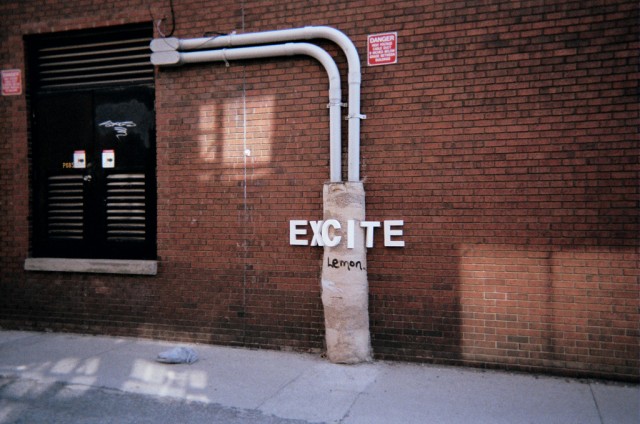 Strange undulations in the wall = excite.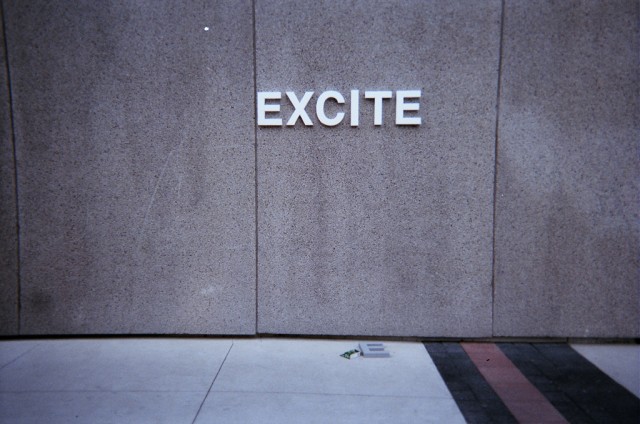 Blank walls = excite.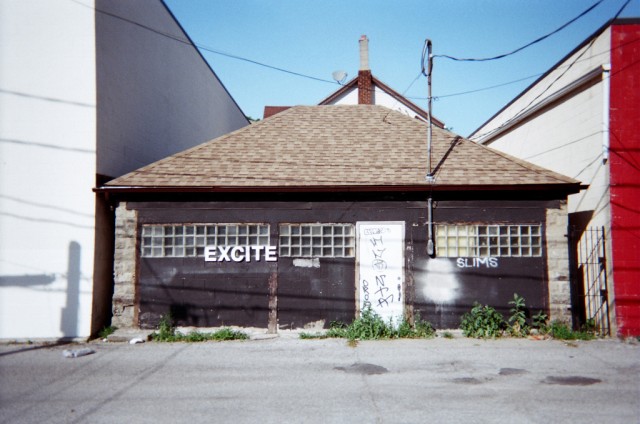 The conversation these texts have with other tags, signs, etc. are really interesting.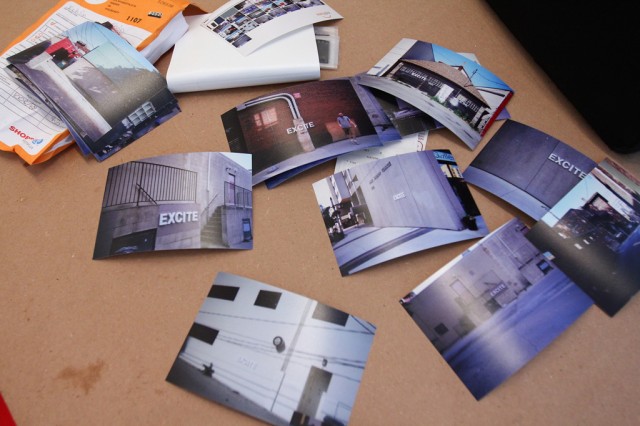 The prints. 4×6. We'll need others.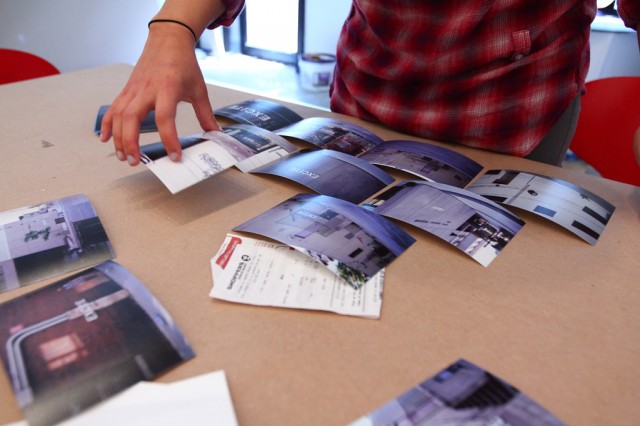 Hiba starts to arrange these test photos as we figure out how we'll design the exhibition space.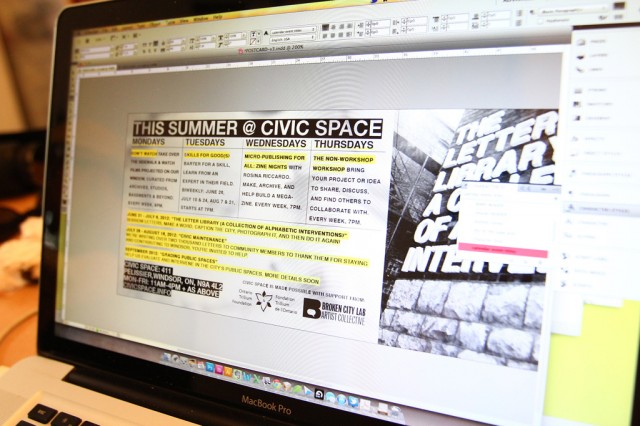 Also, on the to-do list — pick up our postcards today!