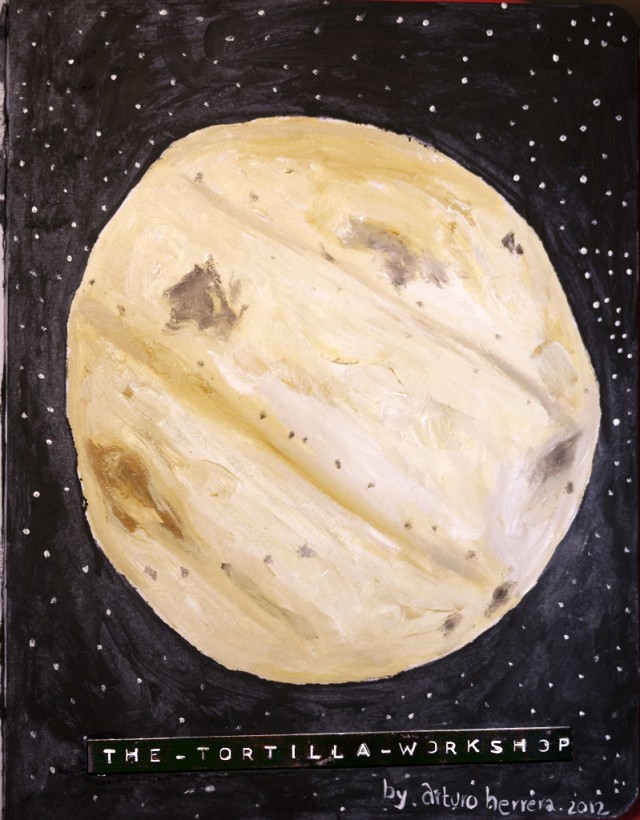 How to make traditional style corn tortillas with Arturo Herrera
December 11th, 2012 at 7pm at Civic Space 
Windsor based artist, Arturo Herrera will show us how to make traditional corn tortillas from scratch with fresh ingredients on a skillet. Herrera finds inspiration in corn tortillas and it is one of his favourites foods from his childhood upbringingin Honduras. He not only eats the corn tortillas,but also uses them as canvases in his own artistic practice.
This will be the last Skills for Good(s) before the Holidays, so come out and join us for a festive cooking extravaganza!
Class Barter Item: An item that is related to Canada or being Canadian.