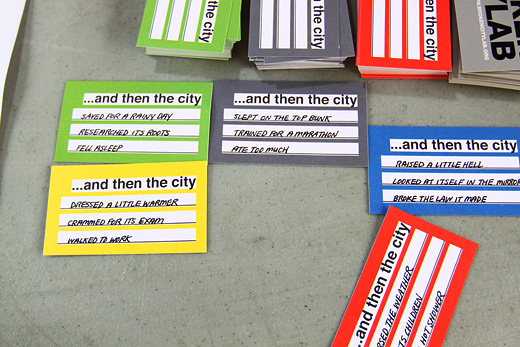 We want to know about London, Ontario.
We're doing an exhibition at Forest City Gallery, opening in September, and we're looking into the wide range of narratives that go into constructing a place — the architecture, the headlines, the people, the memories, the relationships, the rumours — and we're hoping you can help us out.
Whether you're a longtime resident,  someone who just moved in, or even if you've only ever visited London, Ontario, we want to hear about it all.
So, just fill out the form below, tell us some stories, and we'll work with all of this for our exhibition.
[formbuilder:5]