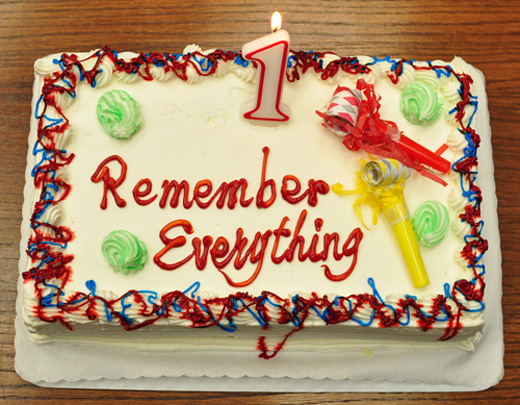 Today is the 1 year anniversary of the conversation I had with Danielle that sparked the idea for Broken City Lab. We had just finished eating dinner, I was doing the dishes, and we were talking about what protest means today, and  how to move beyond protest towards social change. Right after the conversation, I wrote a one-page description of what a concentrated effort to change things in the city incrementally through artistic practice might look like and titled it Broken City Lab.
It wasn't until later on in the summer last year that a few of us got together as Broken City Lab, and we started to carve out, rewrite, rethink, and actually do the things that has made BCL what it is now. I just wanted to make a little note, even just for myself, about what was happening a year ago and what we've done since then. 
So, as an anniversary gift to you, here are some interesting things I've read and seen recently:
Detroit House: $100. Bold New Ideas for the City: Priceless.
Christian Robert-Tissot's Nature Morte  (via vvork)
In Hard Times, Public Places are More Important Than Ever
Happy March 19th!