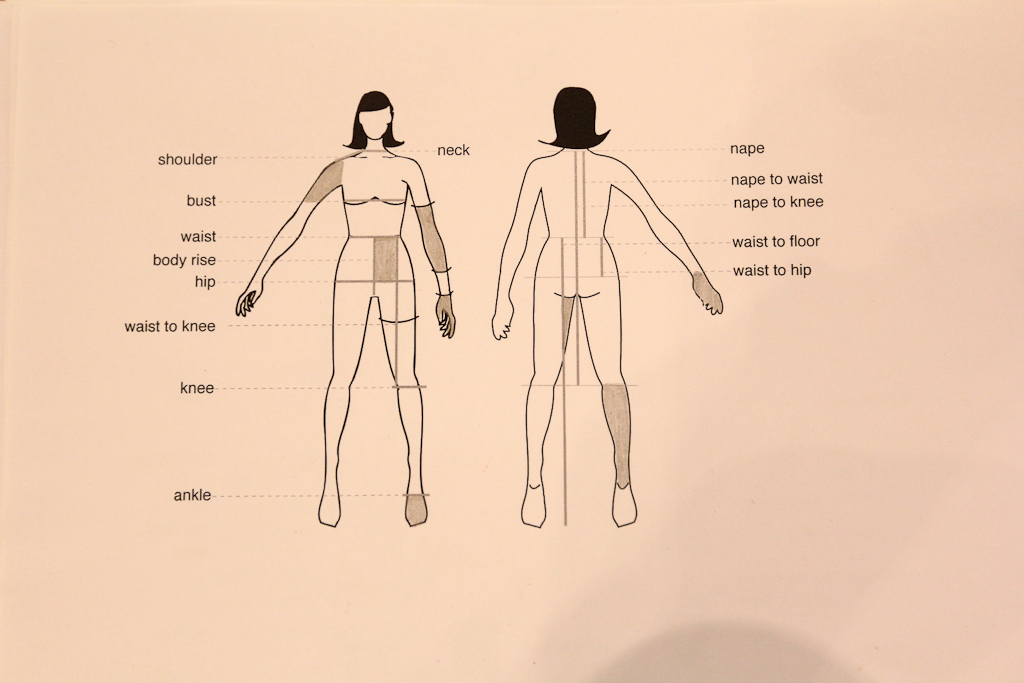 Last night was Nadja's Skills for Good(s) on Dressmaking for Any Body. Here's a diagram leftover from the workshop. There's a lot of upcoming Skills for Good(s) at CIVIC SPACE that Lucy is putting together in the fall, very excited to see the line-up!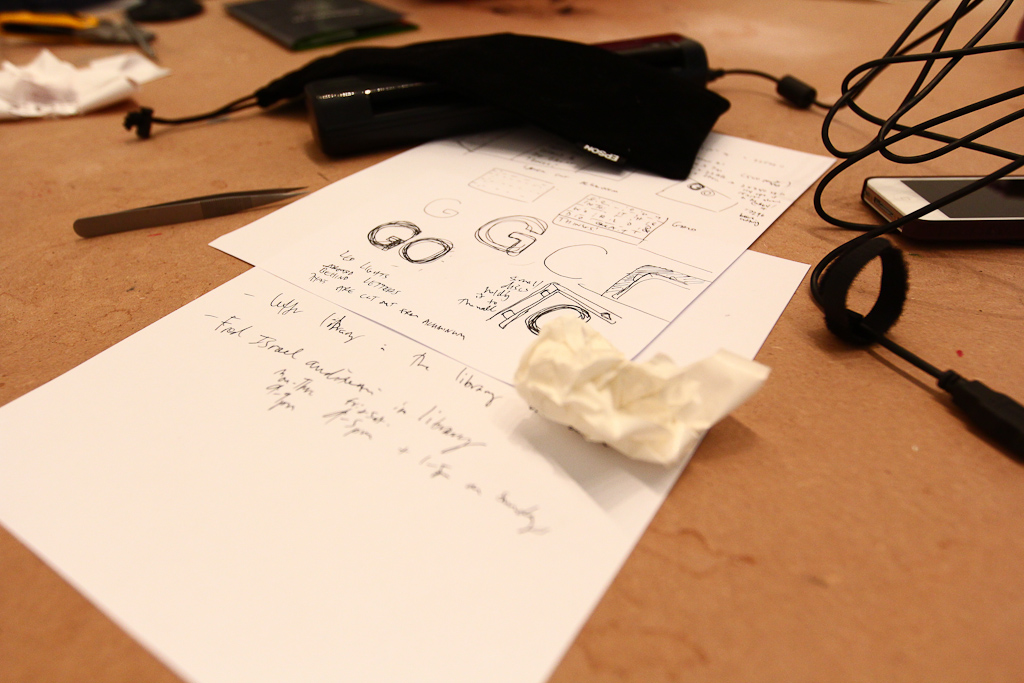 Started the day with some sketches for a proposal, then scanned them in with our Epson DS-30… Very nice little feed-through scanner.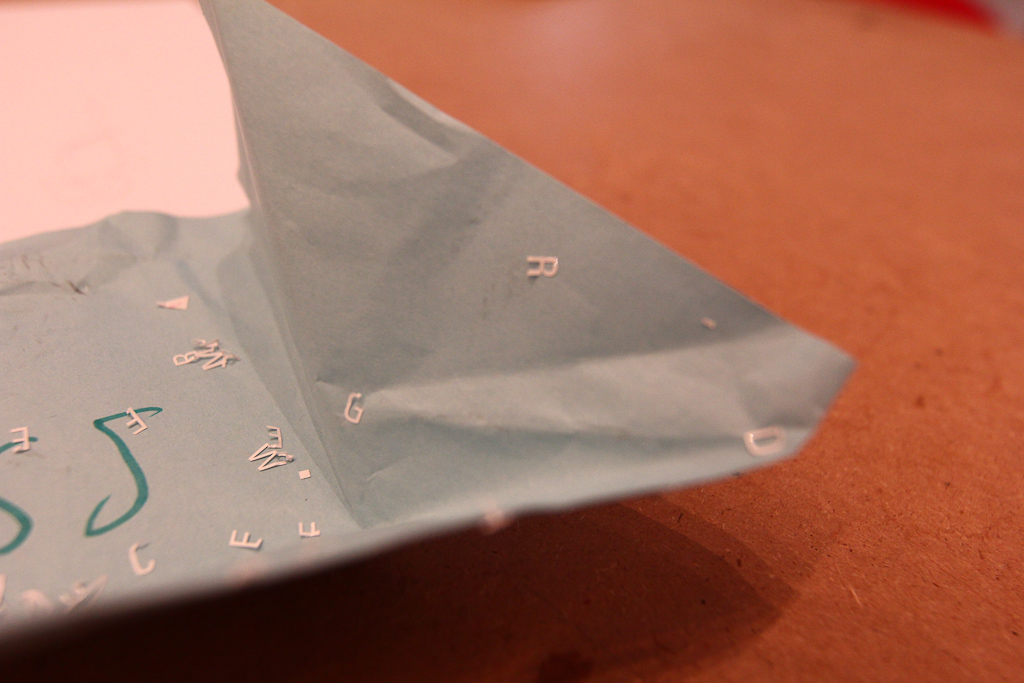 Then, the afternoon with Rosina, as she prepared for her zine night, I cut and then weeded vinyl. Tiny letters.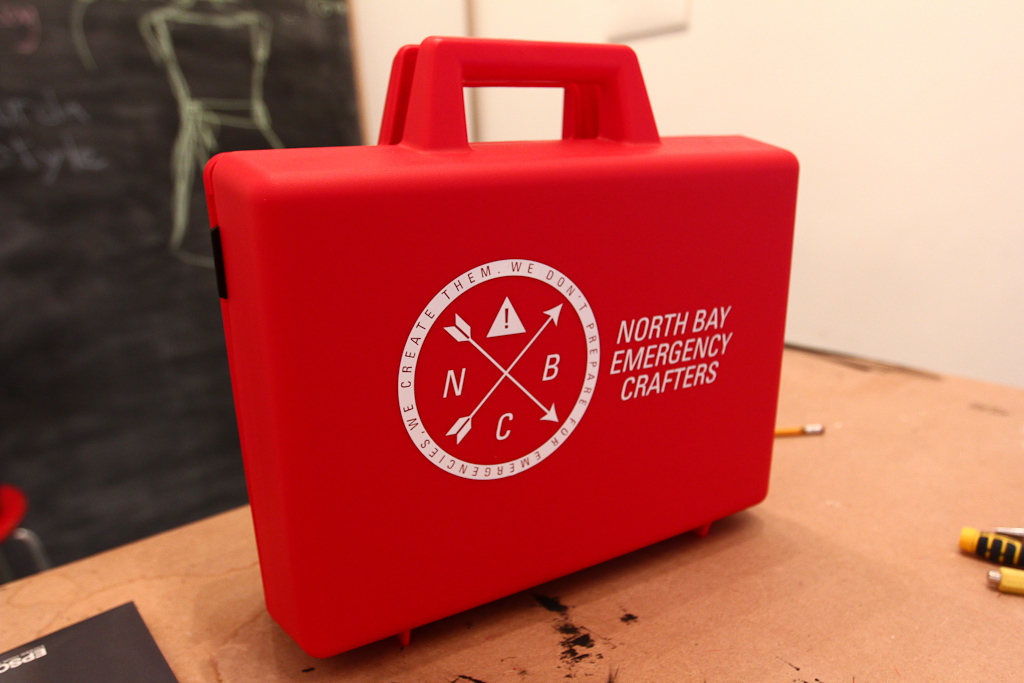 The result … a test for our Emergency Kits for North Bay … not finalized, but fun to push these parts forward.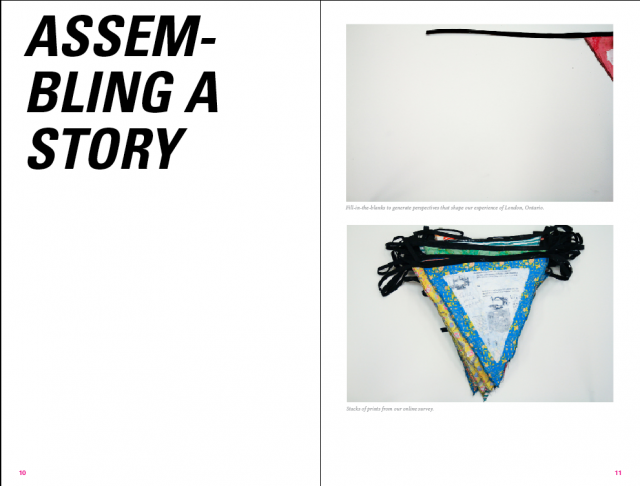 Also, almost lost a file for the Hamilton publication. Not sure how it disappeared from Dropbox (and really not sure how I didn't find it when looking through the deleted files section on the web version of dropbox), but nonetheless, Time Machine saved the day.