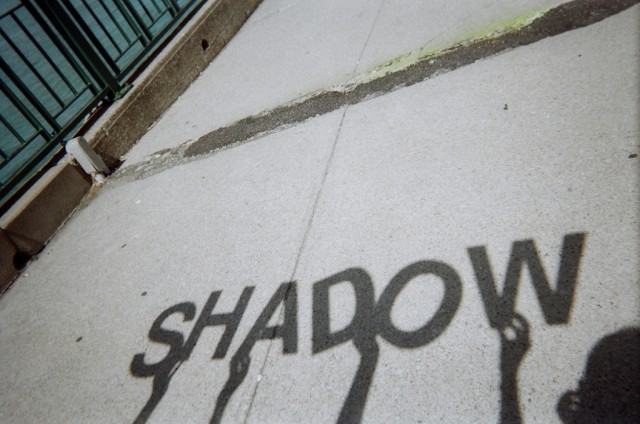 When the Letter Library was up earlier this month at CIVIC SPACE, each participant had the option to borrow a disposable camera from us, photograph their letters, and bring the cameras back. Well, after developing nearly all the cameras (still a few more to come) here is the nearly complete archive of all the photos we received from the project.
Feel free to comment below if any of these photos are yours, and please link us to photos that aren't up in this archive that you took yourself!
Thanks to everyone who participated in the Letter Library and captioned the city.