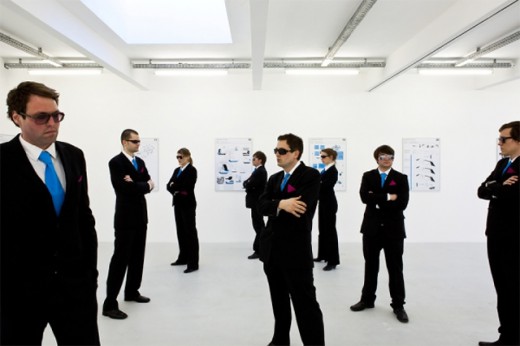 Architect Armin Blasbichler recently presented 21 of his architecture students at the University of Innsbruck with an interesting and secretive assignment. His students had been assigned to "pick a bank in the city, study it, identify its Achilles' heel and plan a bank robbery." I'll include the assignment statement below because it is incredible.
"The task: Develop a bank robbery plan for a bank branch within the city limits of Innsbruck. Use only information you find out yourself. Your alter-ego is your team mate, listen to what he/she says. Do not tell bank staff who you are and what you intend to do. Identify weak points of the chosen bank branch. Develop a concept to detract assets from the bank according to the weaknesses identified. Include action-, time-, and escape plan in a paper document of 70x100cm of size. Use graphic design techniques and text in order to provide a viable instructions manual document. Calculate or estimate the potential loss of assets."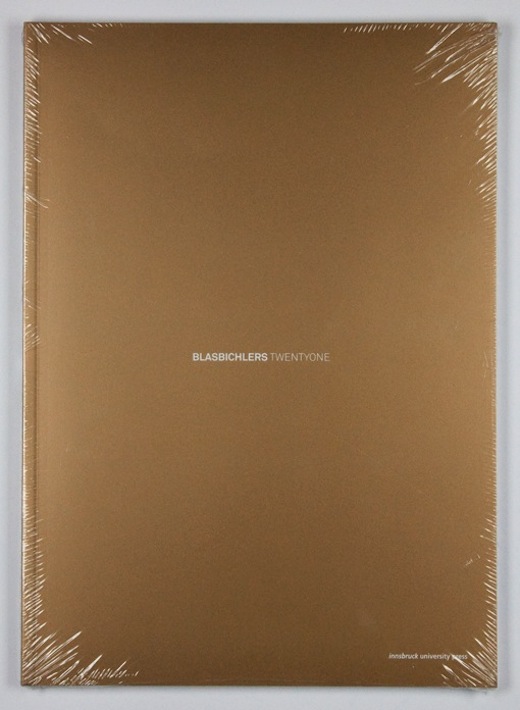 The icing on the cake is this: a glossy publication detailing all 21 plans and the conceptual framework behind the project.