Just a copy & paste, but there's too much to try to condense. Upcoming in Windsor and an opportunity for artists and food lovers from friends…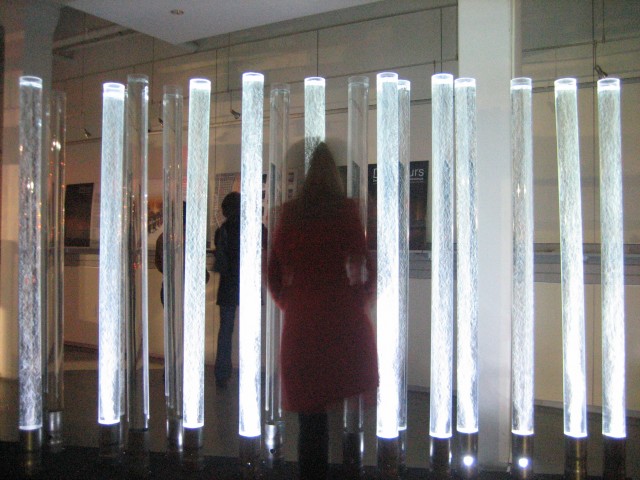 Please let m know if there's anything I can do to assist you with editorial coverage and/or attendance (very affordable $5 rates are available — just ask!) For tickets and information: www.ensembletheaters.net
For more info, watch this video: https://www.youtube.com/watch?feature=player_embedded&v=MIKhl5ydvUo
MICROFEST USA SCHEDULE OF EVENTS (subject to change)
Friday, August 17, 2012
6:30 p.m. – Opening at Art Effect (420 E. Fisher Fwy., Detroit, MI 48207; www.arteffectgallery.com)
7 p.m. – Rogue HAA Panel: Art and Development in Detroit "Art, the Avant-garde and the Realities of Resurrecting an America City" with Philip Lauri (Detroit Lives!), Mike Han (Street Culture Mash), Jela Ellefson (Eastern Market) and Oya Amakisi (film/us social forum) (www.roguehaa.com)
9 p.m. – Detroit Performances including: Monica Blaire, Hardcore Detroit (www.hardcoredetroit.biz), Ryan Meyers-Johnson, Invincible (www.emergencemedia.org)
Saturday, August 18, 2012
9:30 a.m. – 12:30 p.m. – Community Tour Tracks (three options)
Track A – Southwest Detroit: Art Impacting a Neighborhood. Matrix (www.matrixtheatre.org), The Alley Project (www.facebook.com/tapgallery)
Track B – The Urban Network: Art Impacting the Justice System (5740 Grand River Detroit, MI 48208). Yusef Shakur (www.yusefshakur.org), Prison Creative Arts (www.lsa.umich.edu/pcap), 4TheatrSake (www.vimeo.com/cellships)
Track C – College for Creative Studies: Art Impacting Redevelopment. Bus tour led by Mikel Bresee, Director of CAP/CPAD and Vince Carducci, Assistant Dean/author (http://www.cpadetroit.org/about-us/)
12:30 – 1:30 p.m. Lunch (bring cash)
Track A – In Mexican Town
Track B – The Urban Network
Track C – WSU reVITALunch (Pine and Huron Streets, Detroit, MI 48216)
MICROFEST USA SCHEDULE OF EVENTS
Saturday, August 18, 2012 (continued)
2 – 3:30 p.m. – Art Impacting Youth Workshops
Detroit Summer Workshop (http://detroitsummer.wordpress.com/)
Mosaic Youth Theatre of Detroit (www.mosaicdetroit.org)
3:45 – 4:45 p.m. – National Plenary
5:30 – 7 p.m. – Detroit Soup project-funding dinner (2051 Rosa Parks Blvd, Detroit, MI 48216). (www.detroitsoup.com)
7:30 p.m. – The Hinterlands with Design 99: (3346 Lawley St. Detroit, MI 48212) (www.thehinterlandsensemble.org) and (www.powerhouseproject.com)
9:30 p.m. – African World Festival at the Charles Wright Museum (315 East Warren Avenue, Detroit 48201) (http://www.thewright.org/)
Sunday August 19, 2012
9 – 10 a.m. – Invincible with Complex Movements
10 – 10:30 a.m. – Brunch provided at the Hilberry Theater (Cass Avenue Detroit, MI 48201)
10:30 a.m. – noon – Town Hall Discussion "How do you know the work is having impact?"
noon – 12:30 p.m. – Closing
---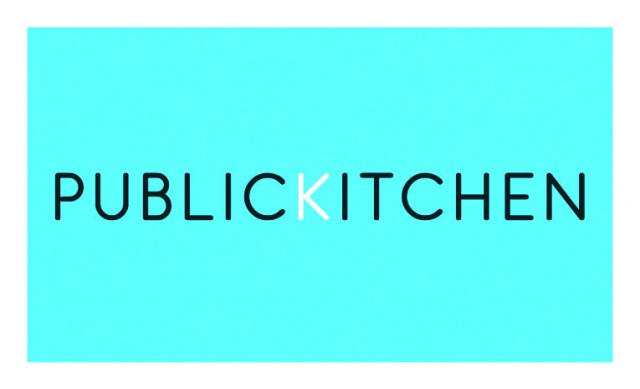 The Design Studio has extended their commission for an artist/culinary team interested in designing a week-long open Public Kitchen in September or October.  The new deadline for applications is August 16th.
The commissioned team will get:
$4,000 commission, plus $1000 budget
A space near Uphams Corner for their installation of the Public Kitchen
A built brick stove from Bread Oven
Free fruits and vegtables from Fair Foods
Interested? Learn more about the Public Kitchen and the art commission here.