I'll write a full post when it isn't nearly three in the morning, but I just wanted to toss out this thing that I started working on tonight.
A couple of us are trying to come up with any number of actions that might serve the dual purpose of helping to stave off (or at least forestall) the proposed closure of one of Windsor's only two independent urban post offices, while at the same time gathering primary sources concerning the makeup, operation and needs of the Sandwich neighborhood.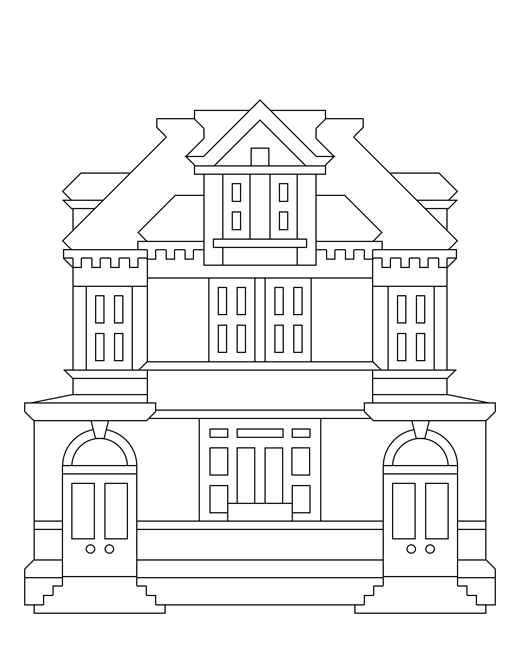 I think a coloring contest may be somehow involved.
Possibly. Or not. We'll see.